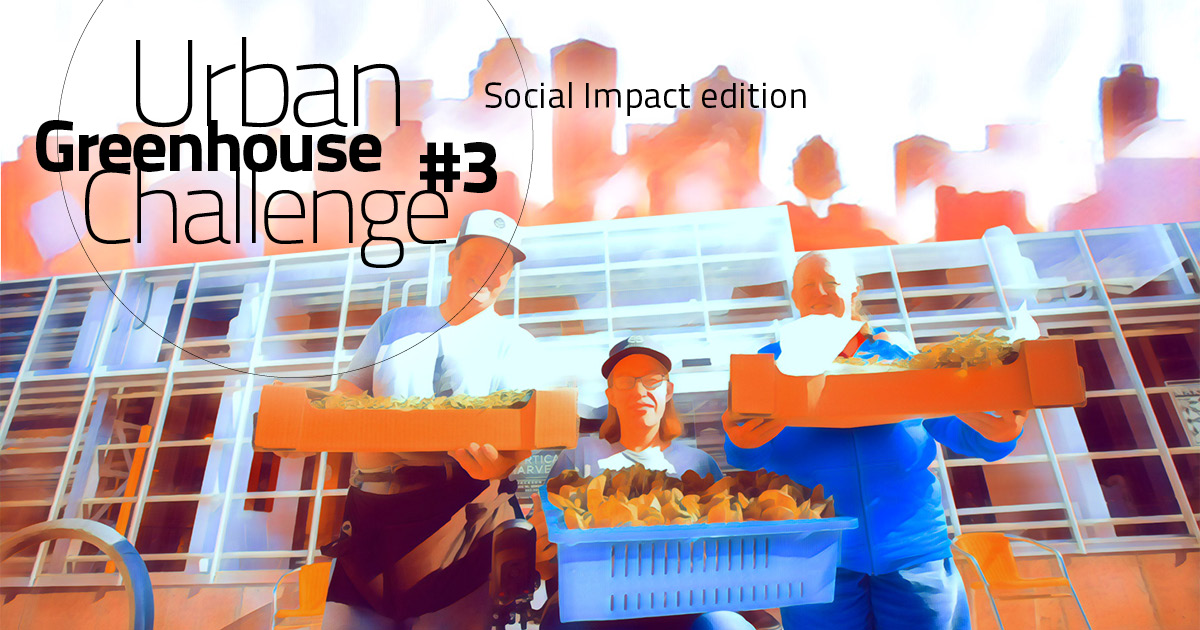 News
Click below to read articles or view the videos and photos of the Urban Greenhouse Challenge#3.
What will the urban greenhouse of the future look like?
The market for fresh produce in China is looking very interesting. With a growing middle class, and safely produced, healthy food being high on the agenda in light of the current pandemic, all the ingredients are there for growth. So it's no surprise that China was...