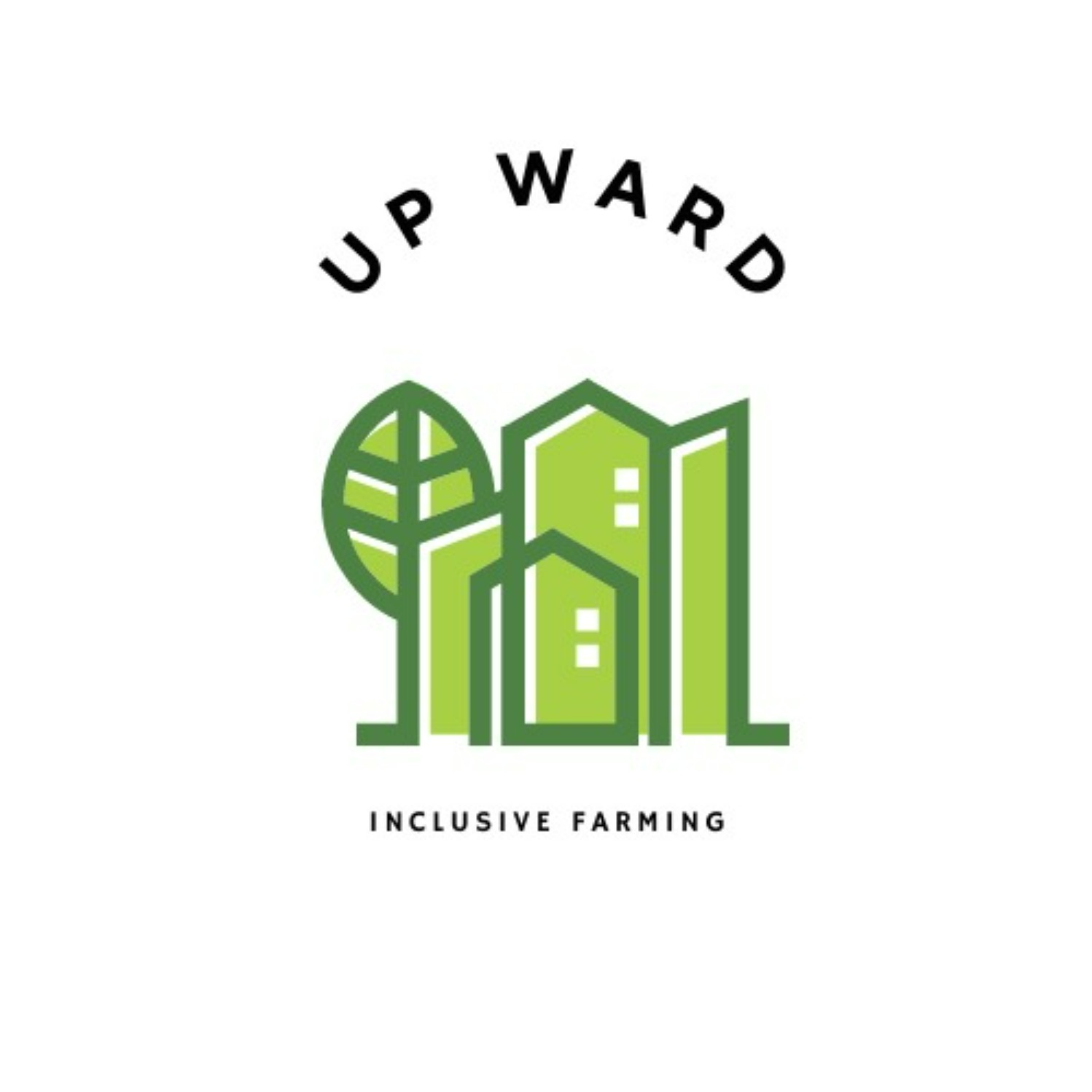 UpWard
Team members
Havana-kay Menezes
Master Wageningen university
Andrea Di Bernardo
Master University of Turin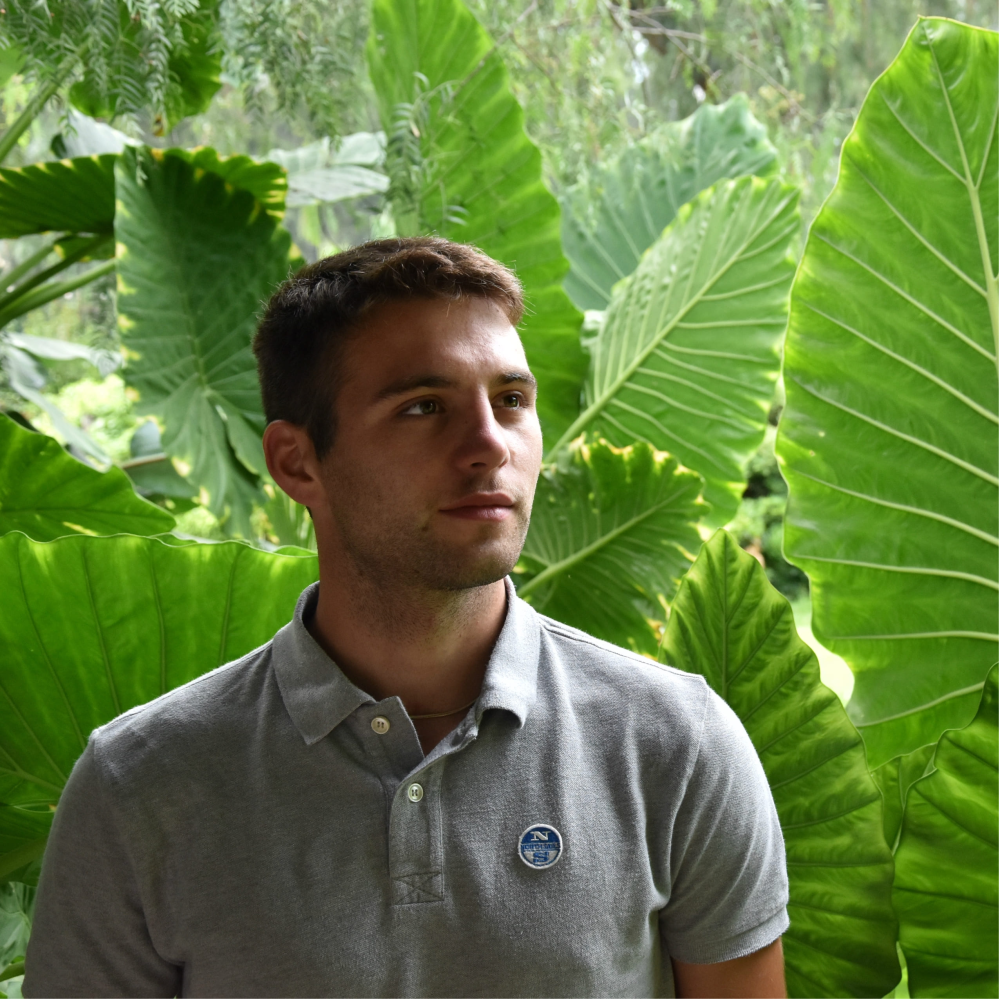 Giulio Mornati
Master Wageningen University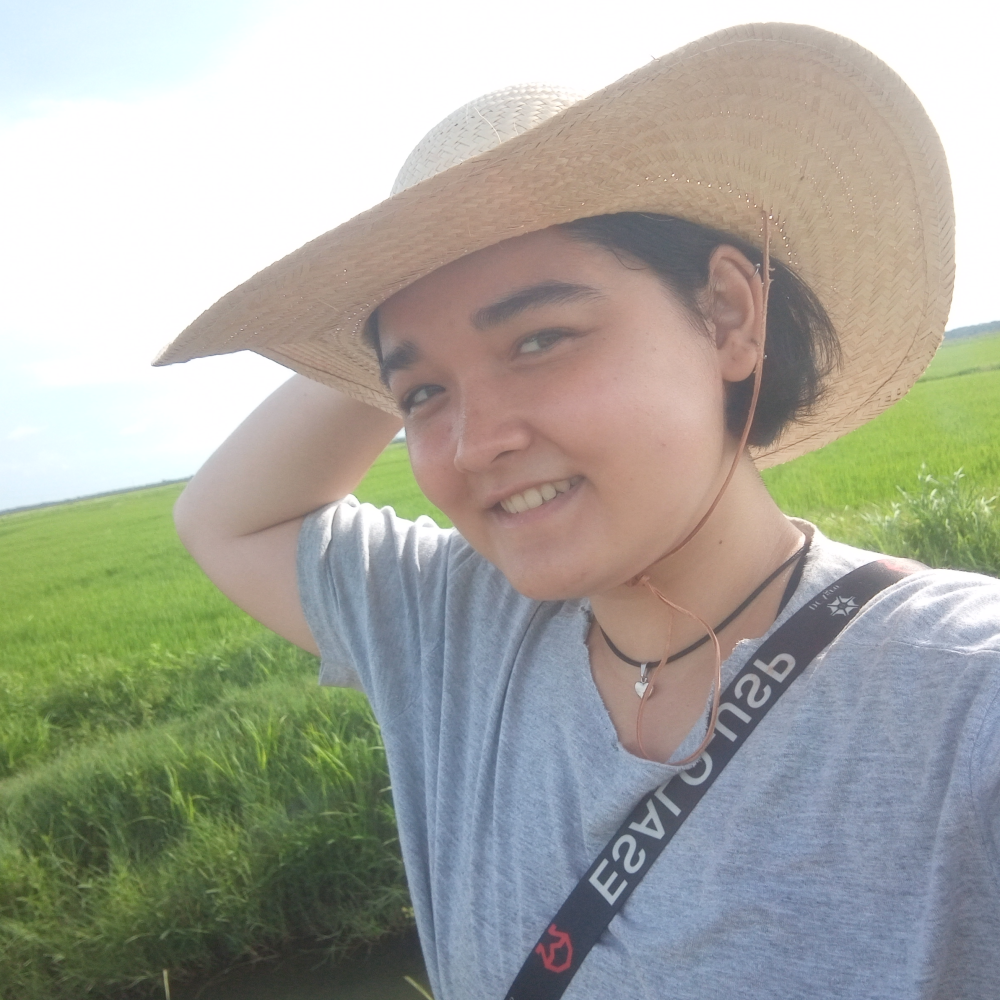 Ana Nakamura
Bachelor University of São Paulo
Aakash Bala
Bachelor Center for Environmental Planning and Technology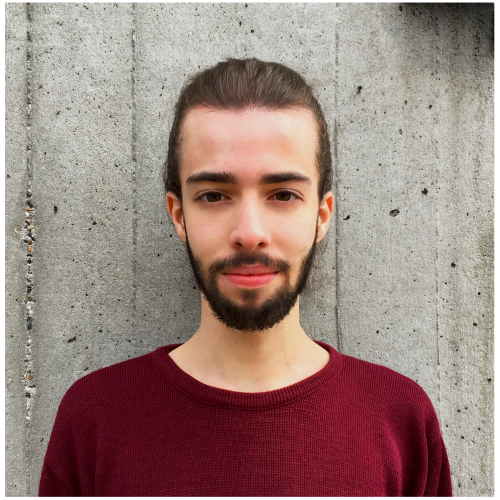 Lucas Gonçalves Ferreira
Bachelor University of São Paulo
About us
UpWard is a team of students that strives to tackle food insecurity, social inequality and marginalisation. We believe in the positive outcomes of urban farming and the implementation of the circular economy. Our team is composed of people with different backgrounds, from Plant Science to Food Sciences, from Economics to International Cooperation & Development. Owing to our multidisciplinary approach, we hope to provide comprehensive, sustainable and practical solutions for the future.
Artist impression of the site & indoor production structure
One-liner that describes the essence of your project
Empowering a marginalised community through innovative, self-sustained and inclusive farming.
Total concept pitch
Space in a city is a precious resource that could be used for a concrete block or a thriving, fruitful garden. District 7 in Washington DC has a neglected piece of urban farming land that has the potential to provide desperately needed healthy and nutritious fresh food for its residents. Without management, infrastructure, manpower or community interest this land is wasted on weeds. UpWard farming plans to turn district 7 into a vibrant and active neighbourhood through this farm while also attracting attention from surrounding investors, research centres and companies. The main structure and greenhouse acts as the heart of the project where the aquaponic system is located as well as most of the perennial production and kitchen/cafe. This heart is pumped with energy provided through our solar panels and wind turbines, that supplies not only our building but also our line of electric delivery vehicles. Surrounding areas feature allotments that residents can use to farm with guidance from our guide of suitable crops for the area. This has been fine tuned to suit the cultural and dietary norms of the residents. Understanding gaps that residents face in their daily lives is a focal point that we aim to address through this project. Our urban farm value is heightened through plans of a market, delivery service and full time local employees for the farm that will ensure the momentum and organisation is maintained in the long term. Fostering human relationships is a key element to the longevity of this farm. This is the reason why we intend to involve young people, the unemployed as well as people from any level of income. Creating this space as a national model could preempt food system policies to change, shedding light on serious issues such as obesity, health and healthy eating. Furthermore, it can help to rethink urban planning for a changing climate and future generations. UpWard farming has created a functional and feasible model farm for district 7 that is easy to use making it a welcoming space for residents and visitors to enjoy for decades to come.
Social Media Pitch