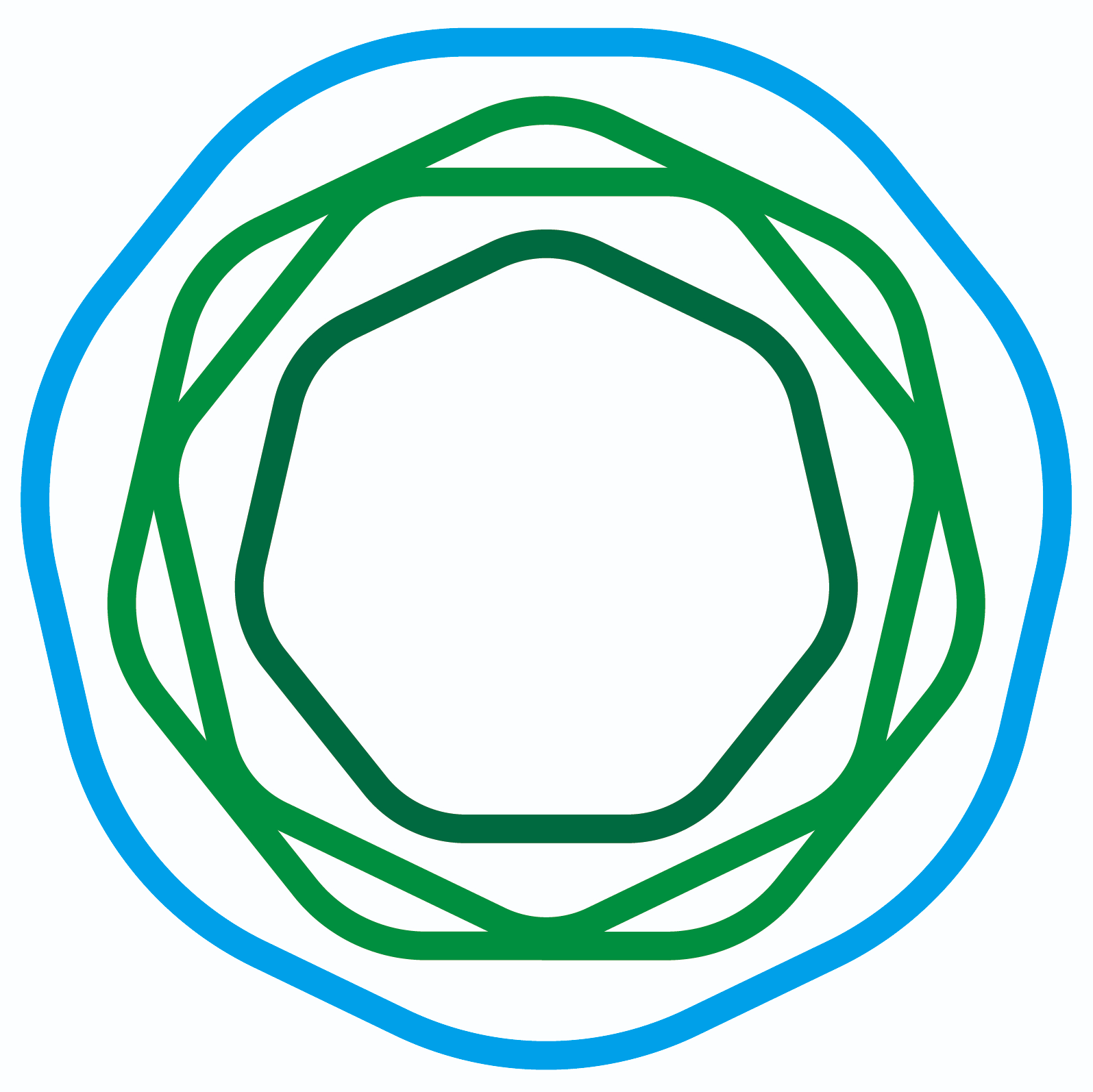 The 550URCE
Team members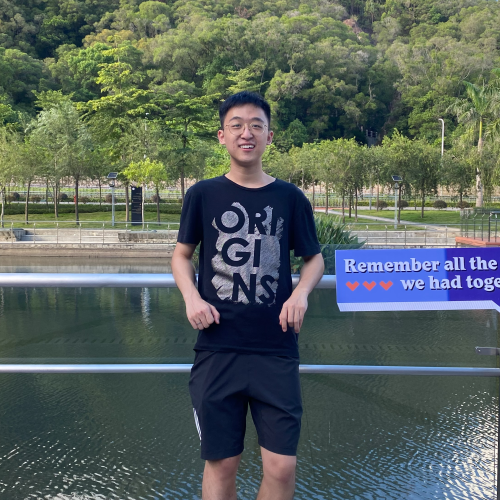 Yifan Yang
Master Wageningen University and Research
Celin Chen
Bachelor Guangdong Technion Israel Institute of Technology
Emily Chen
Bachelor Guangdong Technion Israel Institute of Technology
Sijia Chen
PHD Wageningen University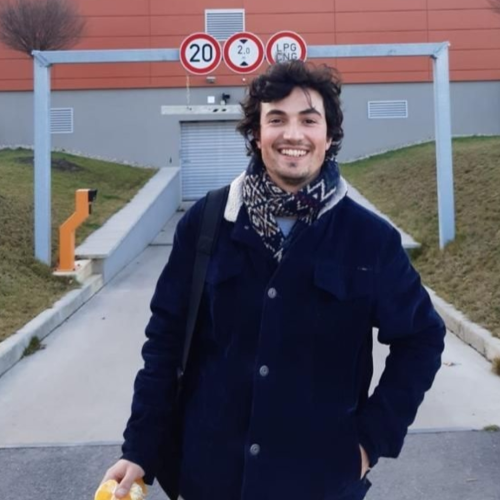 Alberto Londono
Bachelor Czech University of Life Sciences
Cecilia Eero
Master Wageningen University and Research
Haoyu Yang
Master Wageningen University
About us
We are undergraduate, master, and PhD students in agriculture, economics, science & engineering, management gathering together on this planet and trying to come up with a feasible and sustainable solution for the harmony between greenhouse planting and surrounding.
Artist impression of the site & indoor production structure
One-liner that describes the essence of your project
Growing culture of sustainability
Total concept pitch
Ward 7, east side of Washington DC, with most of the citizens African American, has a strong and diverse cultural heritage. Yet the inadequacies of ward 7 should also not be neglected and solutions are needed. The lack of space for selling fresh vegetables, decent education, public safety, and community meetings calls for The 550URCE: a community garden with the purpose of growing towards a culture of sustainability The design of the 550URCE is based on the triple bottom line theory and aims to approach the issues of ward 7 by emphasizing sustainability in environmental, economic, and social contexts. In the environmental sustainability part, we focus on the ecology application to the given site in ward 7. By adopting green energy throughout the whole site we aim to reduce the overall carbon dioxide footprint. We also aim to introduce a circular agricultural model for efficient production of various local produce. In the social sustainability part, building governance, awareness and equality is key. Systematic education in agriculture and sustainability is what we offer for local students and even adults. Inspiring and educating children about the harmony between urban areas and nature is crucial to building social sustainability across generations. Creating a long lasting, inclusive and central community hub for Ward 7 is demanded by the locals. Thus, providing a safe space for everyone in the community has been a key design principle for the 550urce. In the economic sustainability part, we aim to provide job opportunities on site, and promote business cooperation with local entities including school, restaurants, and businesses. As the key is to enhance social sustainability. The economic growth should be done in a smart and just way to limit gentrification. The 550URCE would provide daily opportunities for local entrepreneurs, adults and also youth to enhance their career possibilities. The 550URCE is going to be a source located at the east tip of ward 7, a source of sustainability rooted in the local culture of ward 7, a solution to tackle the direct needs from the community, and to enhance the future development of ward 7 towards a better place.
Social Media Pitch