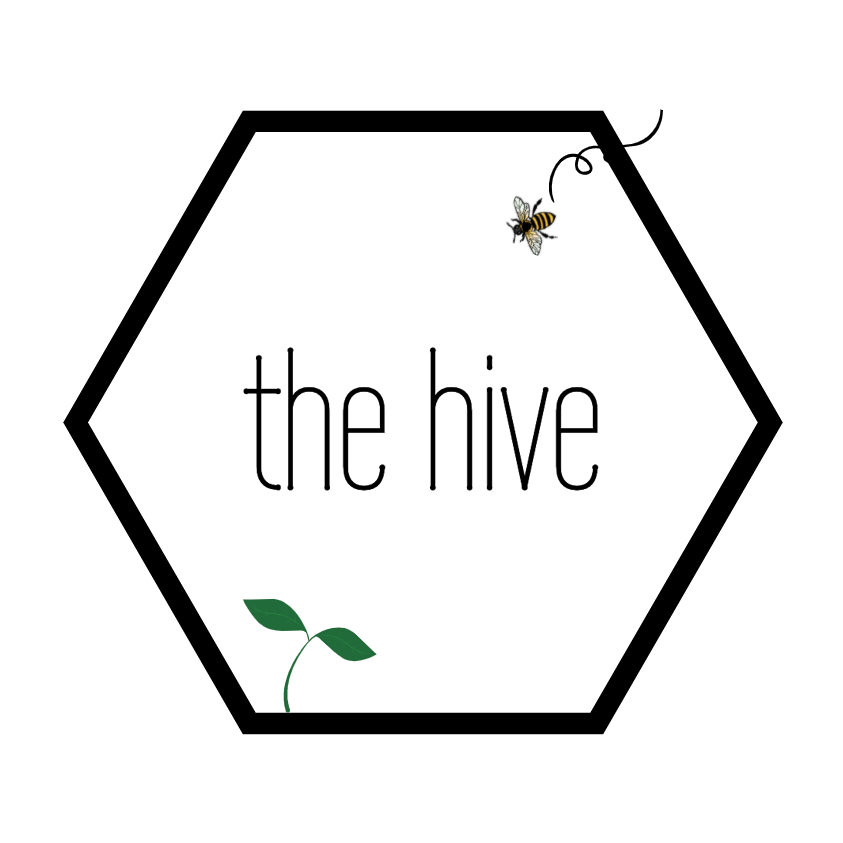 The Hive
Team members
Isabelle Decher
Bachelor Hochschule Rhein-Waal
Dominic Baron
Bachelor University of Rhine Waale
Scott Wuerschum
Bachelor Hochschule Rhein-Waal
Franca Drewe
Bachelor Hochschule Rhein-Waal
Sharan Iyer
Bachelor Hochschule Rhein-Waal
Elisabeth Vlcek
Bachelor Hochschule Rhein-Waal
Vagarth Gaurav
Bachelor Rhein-waal university applied sciences
About us
We are seven Bachelor's students of Sustainable Agriculture, Agribusiness and Mechatronics at Hochschule Rhein-Waal in Kleve, Germany. We believe the Hive stands out because of the energy and diversity of our young team, which gives us a very unique perspective. We have real-life experience working on farms and in technical workshops as well as on campus, and we're not afraid to do things differently than expected. That's why we created the Hive to be a system-changing solution that links ecological, economical and social sustainability, because without all three of these pillars, no solution is truly sustainable.
Artist impression of the site & indoor production structure
One-liner that describes the essence of your project
Empowerment for the people and revitalising the city; that's what The Hive aims for with our principles of integration and innovation--without gentrification and exclusion.
Total concept pitch
During our research for the Hive, we asked a friend in Washington D.C. whether she'd been to Ward 7 before. "Ward 7?" she said. "That's where you go to get shot." Ward Seven not only has high crime rates, but also the second-lowest household income in Washington D.C. Additionally, only two grocery stores are open here. Around the farm site, there are none. That's where the Hive comes in. Our concept battles food insecurity with a full selection of locally produced, nutrient-packed food, produced and sold by a diverse team of local employees at an affordable price. We offer vegetables, meat, fish and eggs as well as a hands-on educational program that multiplies our impact throughout customers' homes and gardens. By using an integrated approach with various production methods, we close the loop between both high-tech indoor farming and tried-and-true organic horticulture. But where other solutions might stop there, we not only will employ residents of Ward Seven, directly increasing employment and income, but we also offer other social benefits, such as childcare in our educational childcare room and inviting natural playground. This allows busy families to stop and stay awhile in our shop and café, freeing up our main customers' time to enjoy our local food. In addition, our food trucks bring the reach of the Hive beyond the borders of the farm and allows us to expand our customer base to all wards of Washington D.C. And finally, we refuse to contribute to gentrification by sealing off urban soils for the sake of architecture. Our solution combines both modern architecture and technology with natural building materials, outdoor horticulture, and an abundance of diverse flora. Hedges shelter our farm from noise and pollution on all sides, and a food forest around the Hive building provides a spot to relax and harvest even more food from our premises. That's why the Hive is not just a grocery store, but a productive community meeting point that will revitalize Ward Seven with not only healthy food and new employment opportunities, but a totally new perspective.
Social Media Pitch