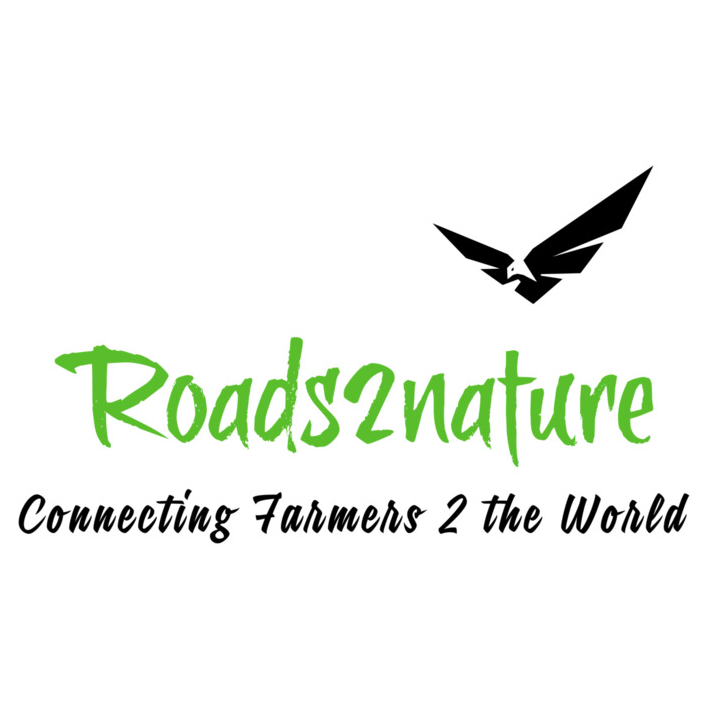 Roads2nature
Team members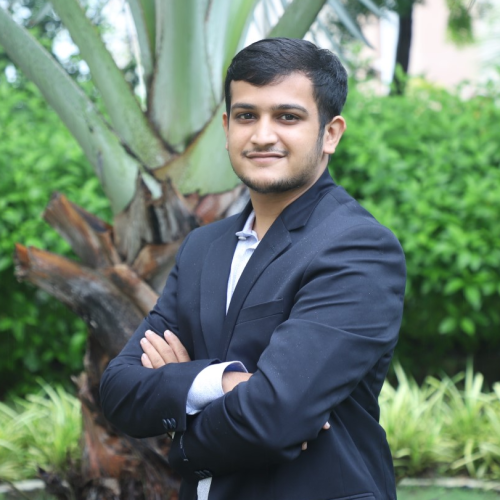 Fahim SHAIKH
Master UniLasalle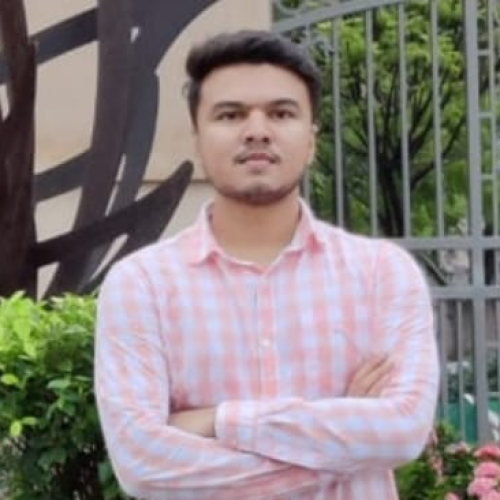 Chirag Kuwar
Master Indira Gandhi National Open University
Ravin Patel
fresh graduate Gujarat Technological University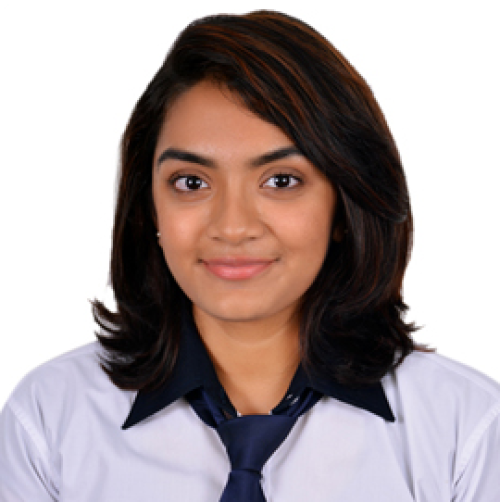 Anandita Noronha
Bachelor UniLaSalle Rouen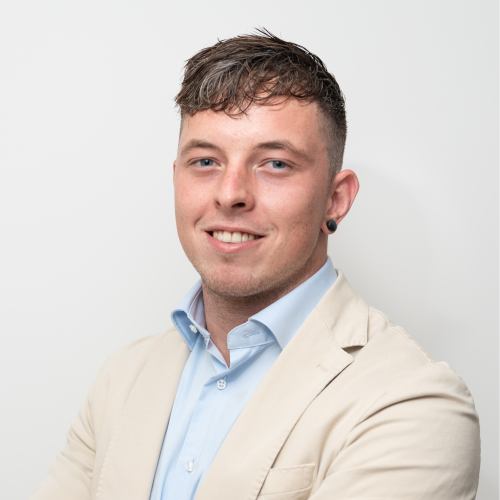 Mexx Holweg
fresh graduate WUR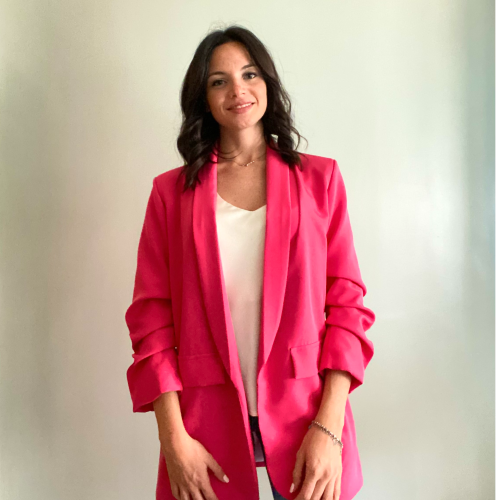 Arianna Cattaneo
PHD University of Trento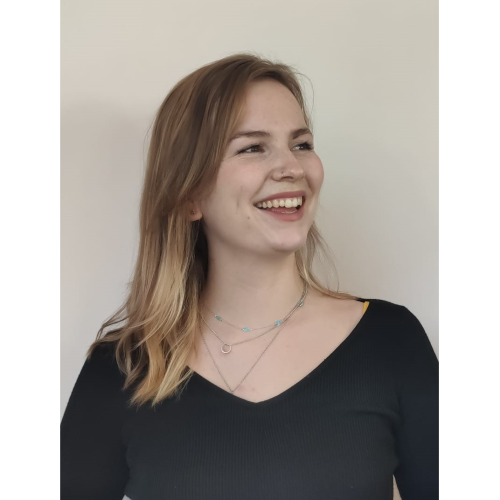 Kristin Leonie Heuer
Master University of Hohenheim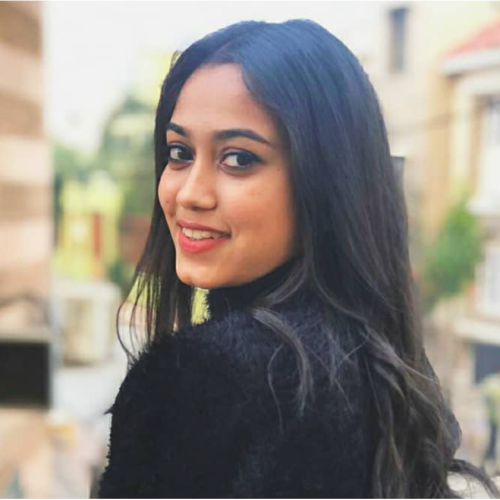 Mahek Solanki
Master S.R Luthra Institute of Management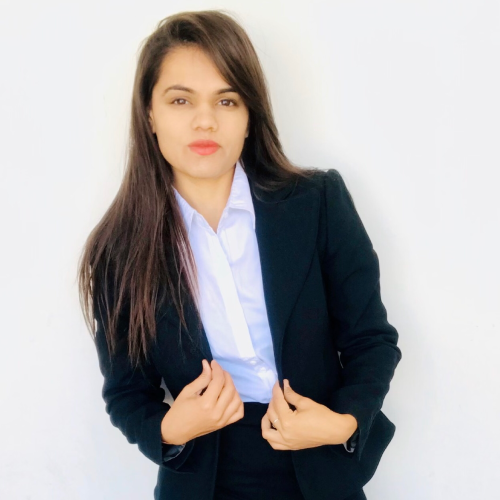 Priyanka Rathod
Master University of Greenwich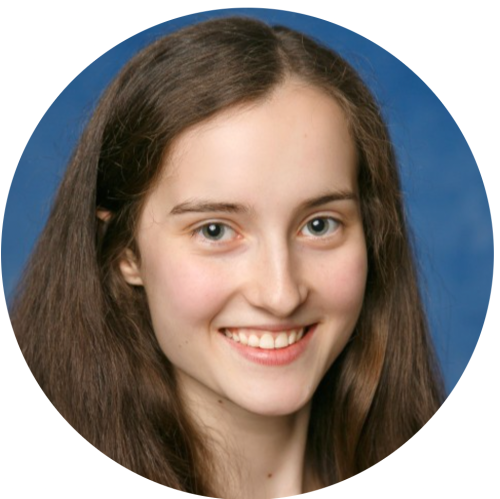 Maria Lorbek
Master University of natural resources and life sciences
This project is being coached by
About us
Roads2nature is a group of passionate and committed individuals united in love for food and farming who believe that we can all live healthier and happier by redefining our connection to the source of our food. We're here to help you grow your food in a sustainable, nurturing, and delicious way. Our mission is to rethink the way we live so that we can all eat local, yummy, and nutritious food.
Artist impression of the site & indoor production structure
One-liner that describes the essence of your project
ROADS TOWARDS SUSTAINABLE URBAN COMMUNITY FARMING
Total concept pitch
Roads2nature's concept depends on the principles of permaculture, circularity and sustainability. A special place that promotes local and international ethnic food is created that brings citizens back to nature. With its variety of outdoor plants and active collaboration with the neighbourhood, the aim is to increase biodiversity through the provision of host plants for pollinators and at the same time to improve the quality of food by locally producing fresh and diverse vegetables and fruits that fit the diverse citizens in Ward 7. The local community will be empowered to grow its own food and will have priority access to diversified fresh produce. A unique feature of the space concept is the outdoor gardens providing a safe space for exploring food and herbs, encouraging the people to interact with the soil and learn about plant cycles in a hands-on environment. Special Recipes will be created by chefs and nutritionists supported by the incubator. All new materials used in the urban farm had to go through criteria of sustainability for that we used mostly old containers. Hugelkultur, Greenhouse, insect rearing, Biogas plant and a thematic fish pond are the attraction for the community. Furthermore, the small scale biogas plant will be powered with electricity obtained from solar panels, and it will transform the byproducts of agrarian activities into biomethane and fertilizer, thus boosting the circularity of our project. As there were many children and schools near the neighbourhood. We created a social area where they can study and socialize with peers; a refreshments area is expected to spend time and buy fresh, locally produced dishes. R2N mobile application can record all your park activities and reward you with points that give you different privileges to buy local products and book your seat in your east capitol restaurant. To increase the interaction between east capitol people, you can invite your friends, compete with them, and pass levels together inside the game. This will encourage users to do activities inside the east capital urban farm in communal groups.