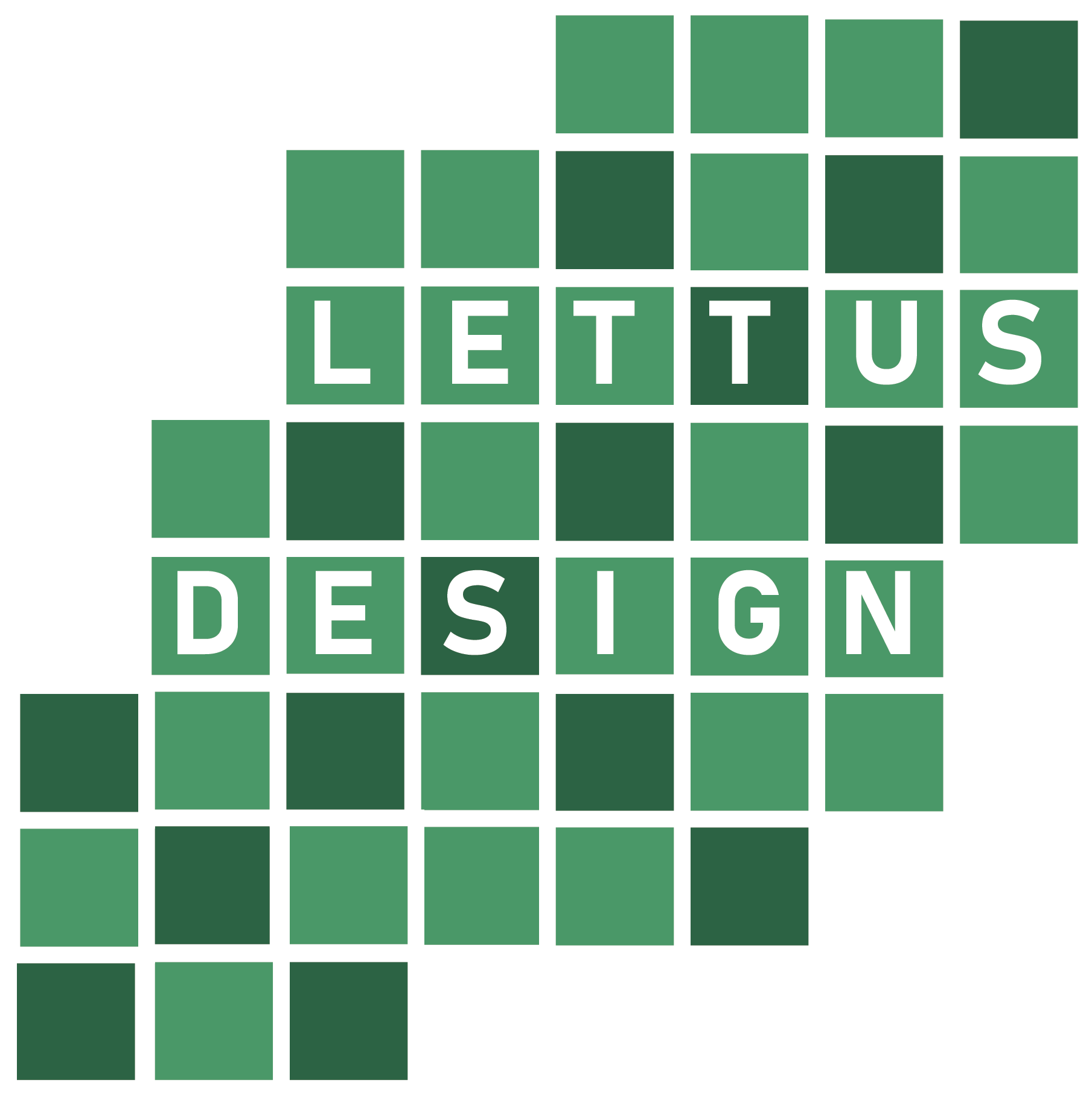 LettUs Design
Team members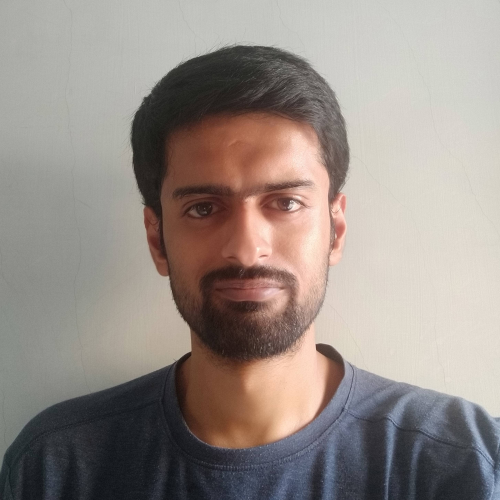 Prathamesh Patalay
Master TUDelft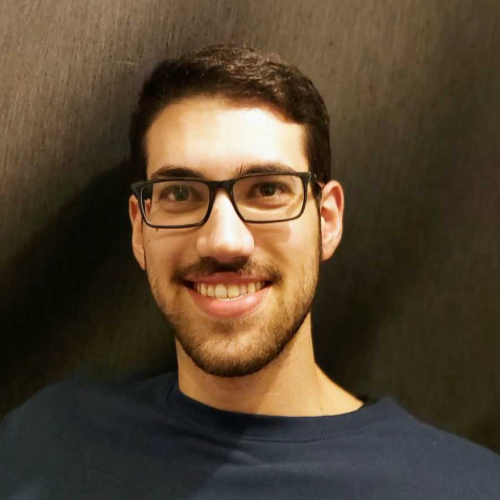 Mustafa Agbaria
Bachelor TU Delft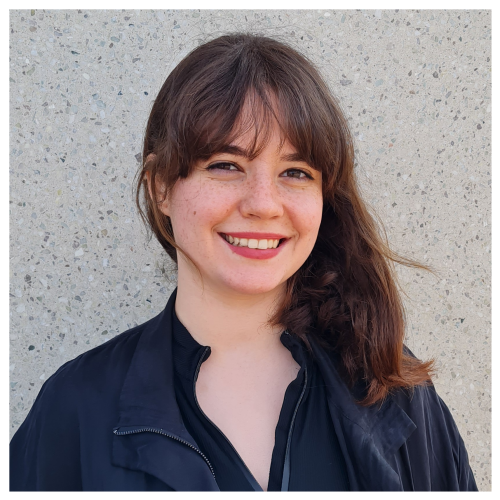 Eren gozde Anıl
Master tu delft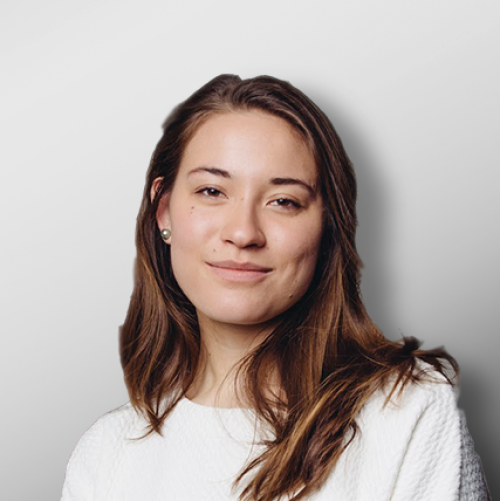 Sarah Hoogenboom
Master TU Delft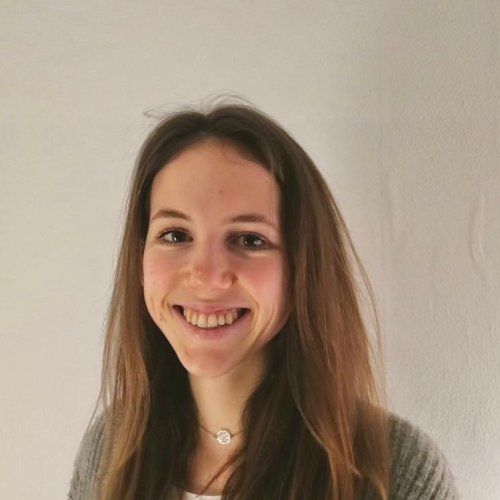 Caroline Gasten
Master TU Delft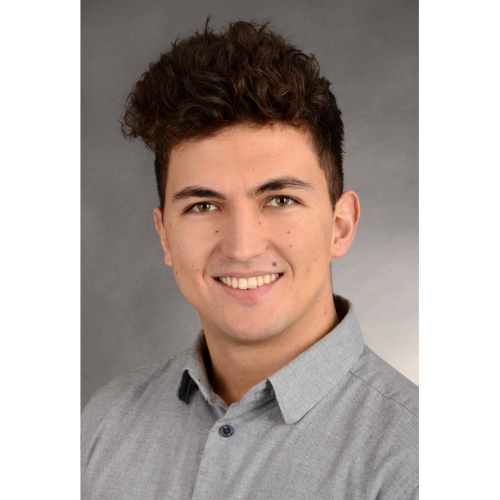 Jonathan Schieren
Master Delft University of Technology (TU Delft)
Emma Little
Master TU Delft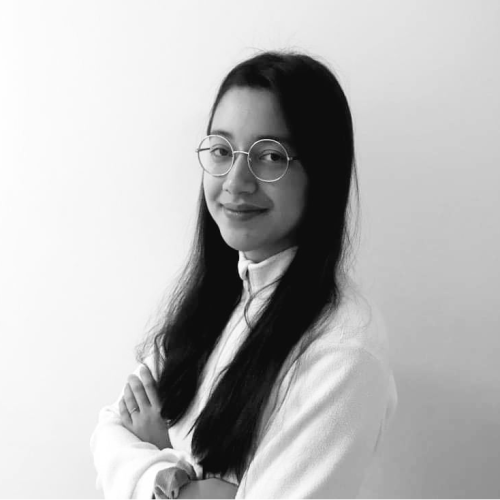 Adrianna Waleszczak
Master TU Delft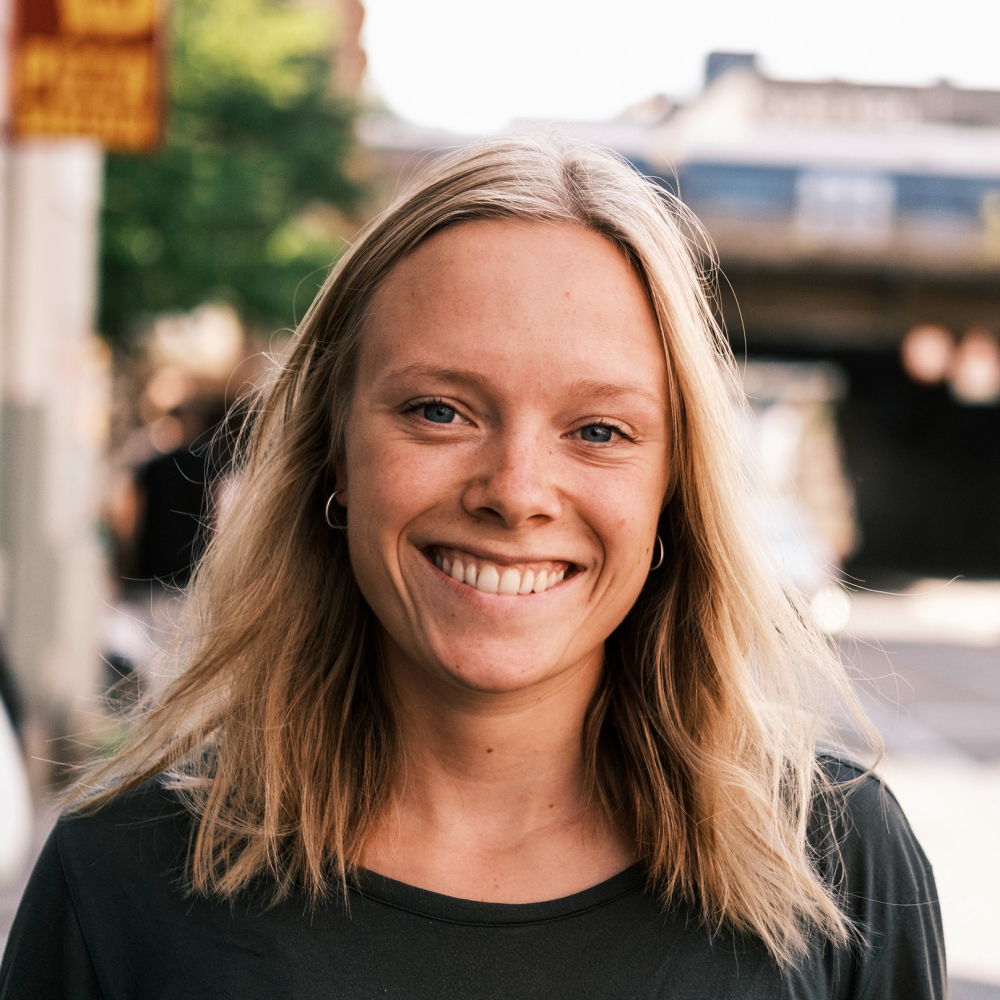 Oda Lægran
Master TU Delft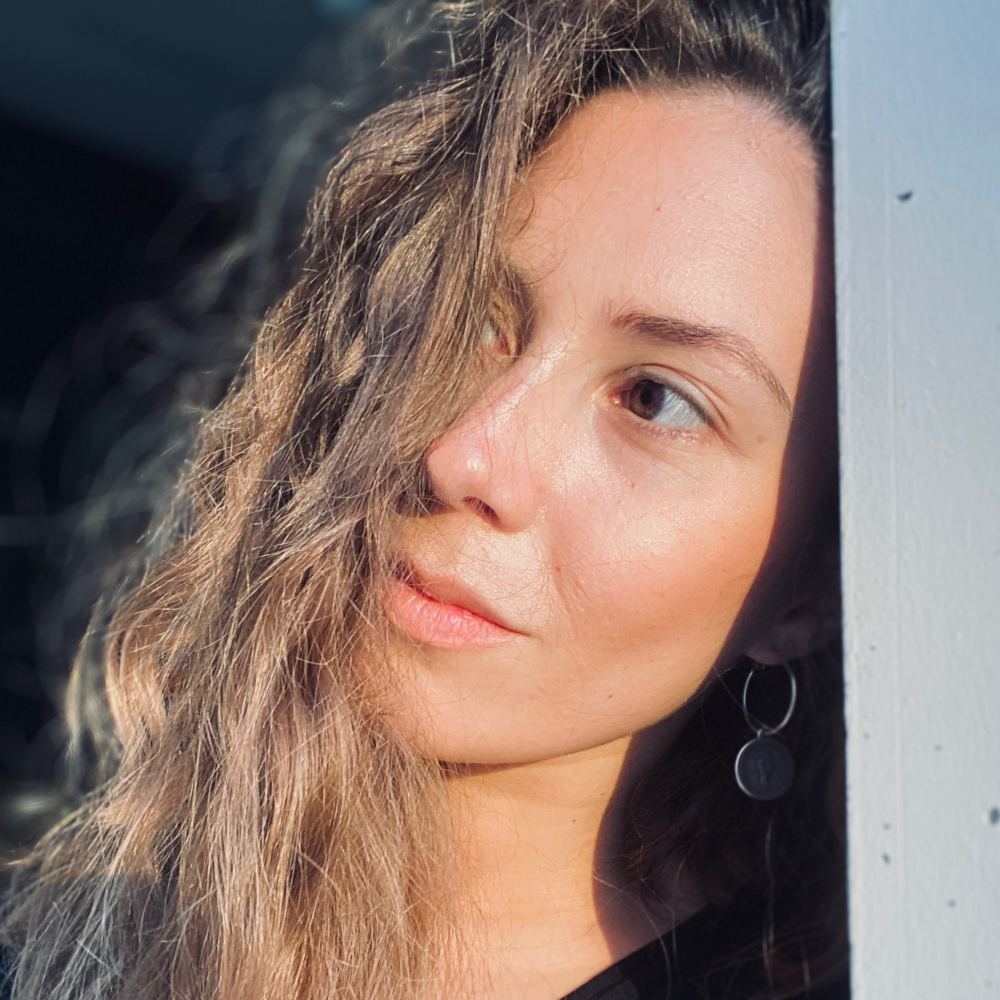 Isidora Matskidou
Master TU Delft
About us
We are a team of TU Delft students from 9 countries dedicated to the idea of making healthy food available to all in a way that people can relate to what they consume and how it has been produced. We have backgrounds in Architecture, Building Technology, Water Management, Industrial Design, Environmental Engineering and Electrical Engineering. These various fields of expertise help us in our efforts to reinvent East Capitol Urban Farm in an environmentally friendly, socially engaging way and with a lasting positive social and economic impact for Ward 7 and the wider context of Urban Agriculture in low-income districts.
Artist impression of the site & indoor production structure
One-liner that describes the essence of your project
Empowering Communities Block by Block
Total concept pitch
In our effort to tackle Ward 7's challenges as a neighborhood with poor access to food, education, and economic opportunities, we propose a modular urban farming concept that can be tailored to the needs of the community. This approach enables local participation during ideation, development, modification, and expansion. This is achieved via configurable modules for the functions of the site: Food production, community engagement, education, and employment. Functions are introduced at different community phases as they financially scale up to meet long-term urban farming goals. At its heart, our design includes a symbiotic and reliable, year-round aquaponic food production system that can be easily adapted to the required scale of operations and different crops. Mushrooms and fish provide year round healthy protein to supplement leafy greens and tomatoes. Culturally connected produce can be grown in the indoor community garden and hydroponic research facility. The food production system is supported by a business model that serves and employs community members through strategies like a year-round subscription service, remote stalls, and partnering with local organizations for distribution. Modularity enables the community to finance the first few modules entirely from government funds and incentives. Circularity on site is realized by recycling all primary waste flows into the food production chain. Through rainwater harvesting and solar energy generation the self-sufficiency of the site is increased further. At the same time, the site, as a biodiverse green space, serves as a buffer for floods and heat contributing to the resilience of the site and surroundings. Along with engaging members through community garden, square, playground and market, the site also facilitates education for all age groups. An inclusively accessible interactive education path highlights the farming and sustainability practices on site. The site includes an extended campus for UDC WDLL division, focusing on employment upskilling and personal development workshops As a team, we acknowledge the current local governance efforts to address challenges of Ward 7 as well as the efforts of local community members. Our farm aims to create programmes that safeguard the current and future vibrant character of Ward 7 by empowering communities, block by block.
Social Media Pitch