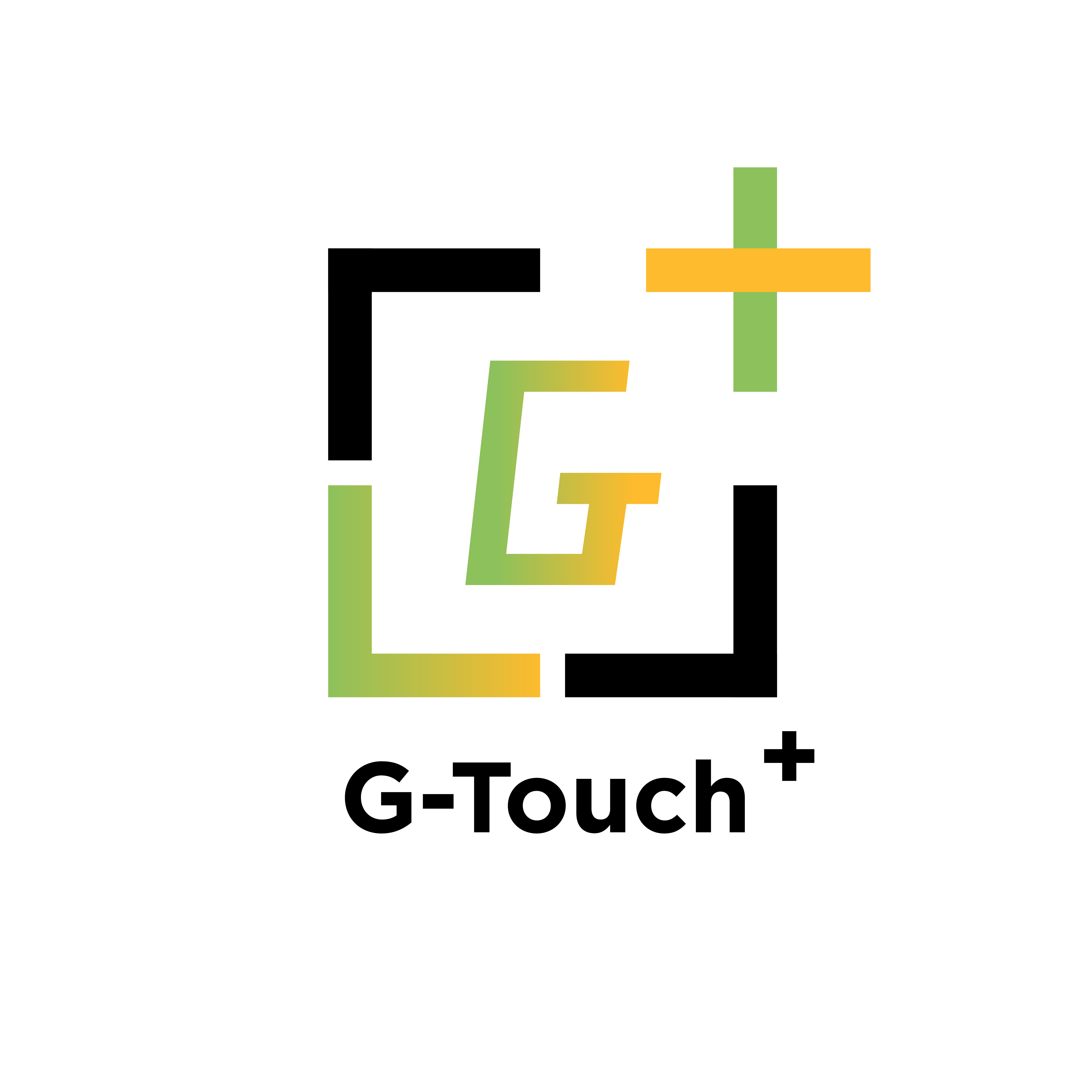 G-Touch+
Team members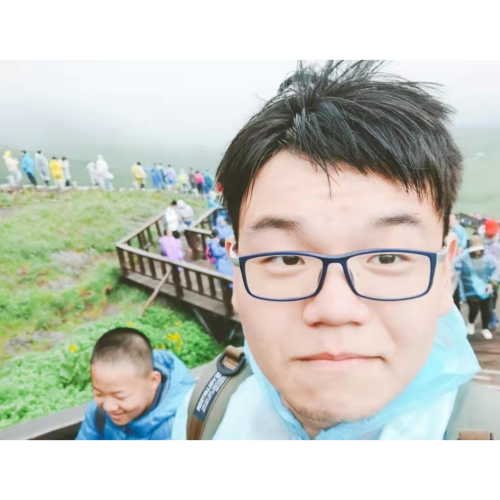 Dingyi Yu
Bachelor China Agricultural University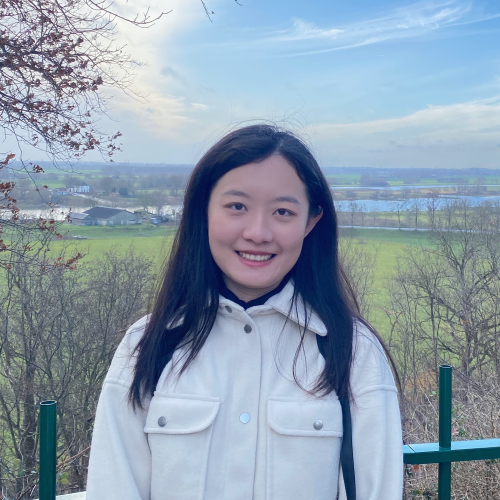 Jixin Liu
Master Wageningen University & Research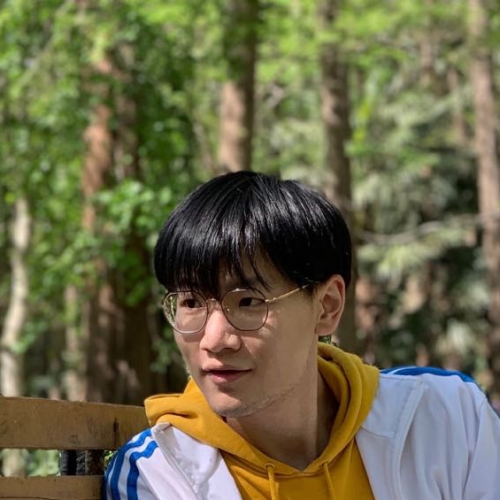 Renxuan Liu
Master Tongji university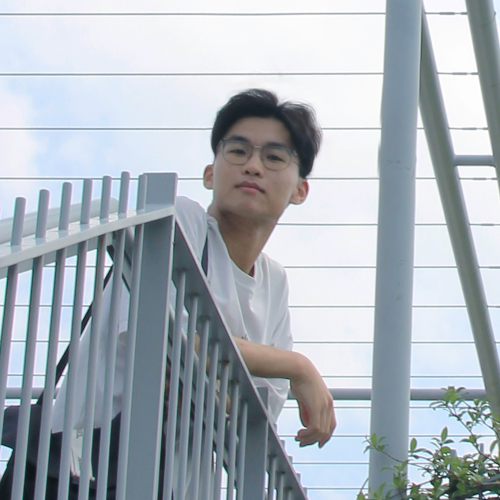 Yu Ji
Bachelor Central South University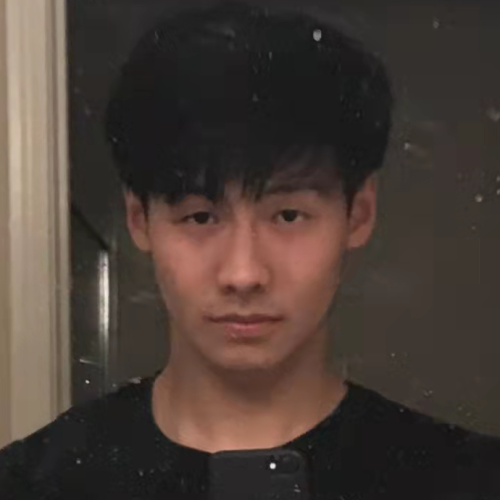 weihao zhou
Master Wageningen university&research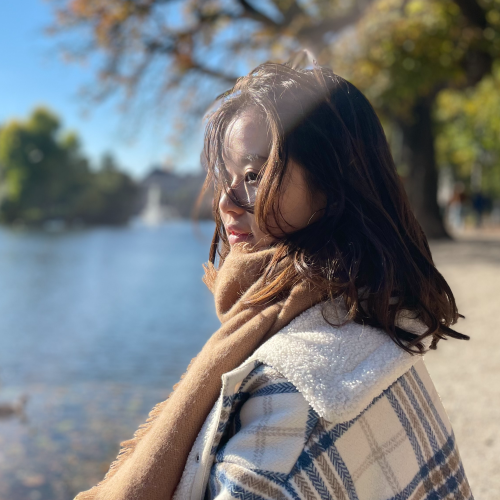 Yuyu Wang
Master Wageningen University & Research
Yiqi YUAN
Master Wageningen University & Research
Zhenggang Li
Bachelor Hunan University
About us
G-Touch+ is a highly interdisciplinary team having members in different areas of expertise (business economics, social development, agriculture, landscape, architecture, design strategy). We aim to fully combine knowledge of various disciplines to design a gainful and growable urban farm for Washington DC. Looking forward to enjoying this challenge with all other teams! We think Urban Farms should not have boundaries. The meaning of our "G-touch +" means that open the "wall" so that people inside can go out and people outside can walk in. At the same time, "+" will give this farm more possibilities in the future. .
Artist impression of the site & indoor production structure
One-liner that describes the essence of your project
Bring home the 'fresh' —— fresh food, fresh air, 'fresh' income, 'fresh' skills, and 'fresh' ideas.
Total concept pitch
BRING HOME THE 'FRESH' - Multi-touch, Better Life Ward 7 in Washington, D.C., a community with a rich African-American history and culture, now faces challenges of 'food desert', unemployment, poverty, and inadequate education. Reframing and reconstructing East Capitol Urban Farm is expected to provide solutions and help improve citizens' quality of life sustainably.   Our project aims at building a flexible, mobilized, and inclusive community. Listening to and satisfying local people's demands is always our focus. The redesigned site consists of three buildings and some open areas. All buildings are designed modularly so that their inside sections can be flexibly refurbished to serve people's changing preferences, which also facilitates citizen empowerment. We aim to add multiple touchpoints to a single project, flexibly creating the basis for people to bring home the 'fresh' in various domains, such as food, education, employment and recreation. Relying on an innovative indoor soilless farming scheme, the community can produce crops and fish. The fresh food will be mainly sold to local markets with minimum processing and transportation to preserve nutrients and reduce environmental pollution. Meanwhile, depending on people's different preferences for education, our project involves primary education, practical agricultural courses and parental training based on the pressing needs at present. The buildings and the open areas will provide citizens with recreational activities, and residents can, for example, visit the vertical farm, do gardening, and go for a walk. These various functions also create job opportunities. We intend to provide jobs with low education requirements at the beginning. After cultivating experience and receiving training, citizens can take other jobs and earn more money. In our design, most importantly, people have much freedom to bring fresh changes to the community. They can vote for the crop types for the next season, decide on the training contents, refurbish buildings, and so on.  Our project aspires to provide basic services based on people's current demands and enable citizens to propose fresh ideas and make decisions together. We hope this human-centered approach can help local people actively engage in community development and enjoy a better life in the long run. 
Social Media Pitch