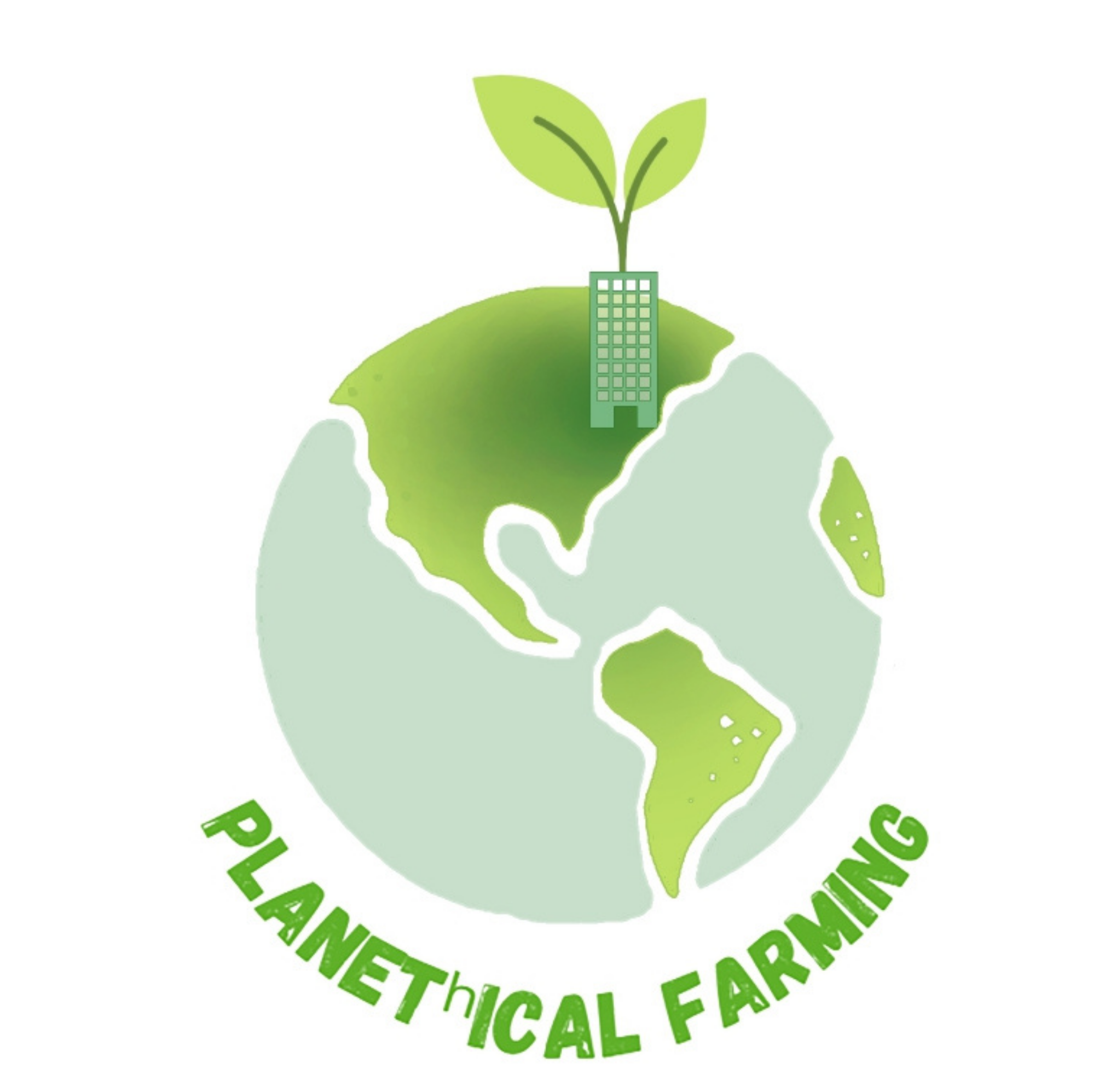 Planetʰical Farming
Team members
Irene Chiambretto
Master Università degli Studi di Torino
Sarah Bonello
Master University of Turin
Eugenio Borgo
Master Wageningen University and Research
Andrea Borgo
Master Politecnico di Torino
Ida Orlando
fresh graduate Politecnico di Milano
Gabriele Bolletta
Master Wageningen University and Research
Emilie Manzotti
Bachelor HEPIA
About us
We are a group of Italian graduate students settled in Turin, Milan, and Wageningen. Our passions, sustainability and international cooperation, together with our previous exciting team work experiences, brought us together in taking part to this inspiring project. A small but functioning group, multicultural, and multidisciplinar, we were able to combine our knowledge to give life to our social farm, whose main objective is to address the needs of the community of the Ward 7 in a inclusive, participatory, and therefore sustainable manner.
Artist impression of the site & indoor production structure
One-liner that describes the essence of your project
The CF2 Factory develops a community-based project aimed at recreating a sense of community that revolves around its facility, that integrates business and productive activities with socio-cultural ones, all focused on food culture with constant attention to sustainability and inclusion.
Total concept pitch
The Capital Community Fertile Food Factory (CF2) is an ecologically designed structure that fosters food security, social-economic development, and community aggregation, in one of the most culturally diverse Wards of Washington DC that has been less affected by the region's economic growth in the past decades. The implementation of efficient farming techniques, both in terms of food production and environmental impact, provides year-round, high-quality, locally-produced food to the community through aquaponics and ecological farming systems, combining large productivity with rich biodiversity. The project's sustainability shows as much in the building's design, which uses sustainable materials and promotes the use of renewable energy sources, focusing on resource recycling and energy waste reduction. The main building hosts a vertical farm on the underground level, which represents the core of the production system, while the other floors are designed to provide an inclusive environment: multicultural bio-restaurant, open co-working spaces, a nursery, an after school club, and more. The community is involved in a three-layered program that offers growth opportunities to the Ward and involves residents in the community hub from the very first steps. To sum up: CF2 is food: the bio-restaurant hosts educational cooking workshops, invites key community members to cook meals from their own culture using locally grown products, and respects the community's demand for specific products through interviews and questionnaires. CF2 is lifestyle: the community hub reconnects residents to nature by encouraging open-air activities, such as yoga, sports and gardening. Next to that, it reconnects people with their creative side, giving them the possibility to express themselves and feel validated in our multicultural art and crafts program and within a safe environment that is free to be reinvented by its users. CF2 is empowerment: the farm functions as a center to foster personal development by giving the residents the chance to gather practical expertise and eventually access working positions on the farm with both hourly and long-term contracts. For this purpose, a nursery and after school club, gives parents the chance to invest their time into work and social activities.
Social Media Pitch