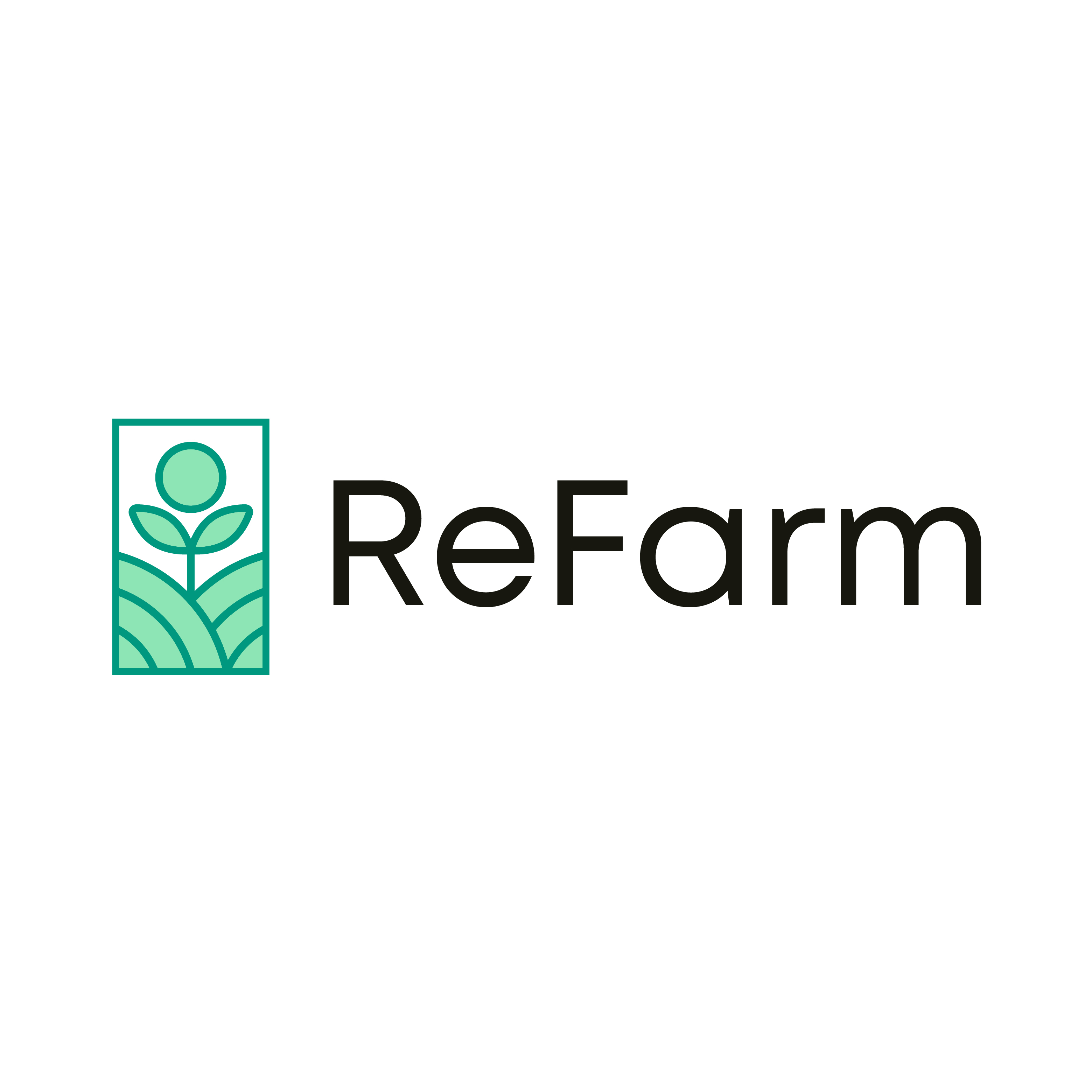 ReFarm
Team members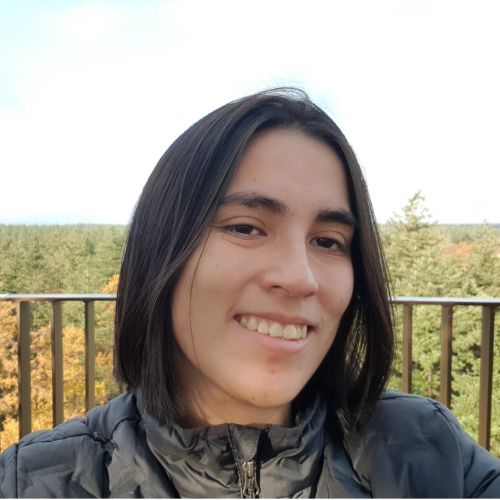 Erika Viridiana Alonso Lorenzo
Master Wageningen University & Research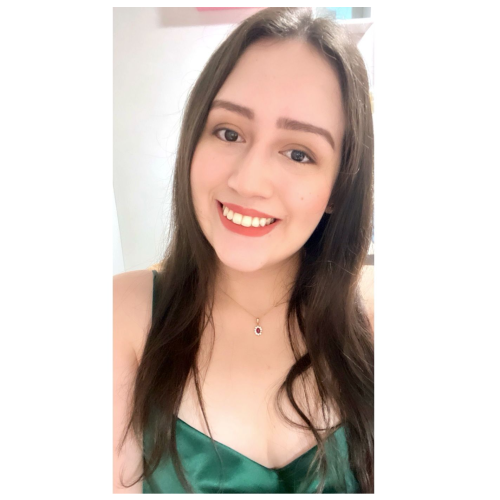 Pierina Virhuez Delgado
Bachelor University of Arizona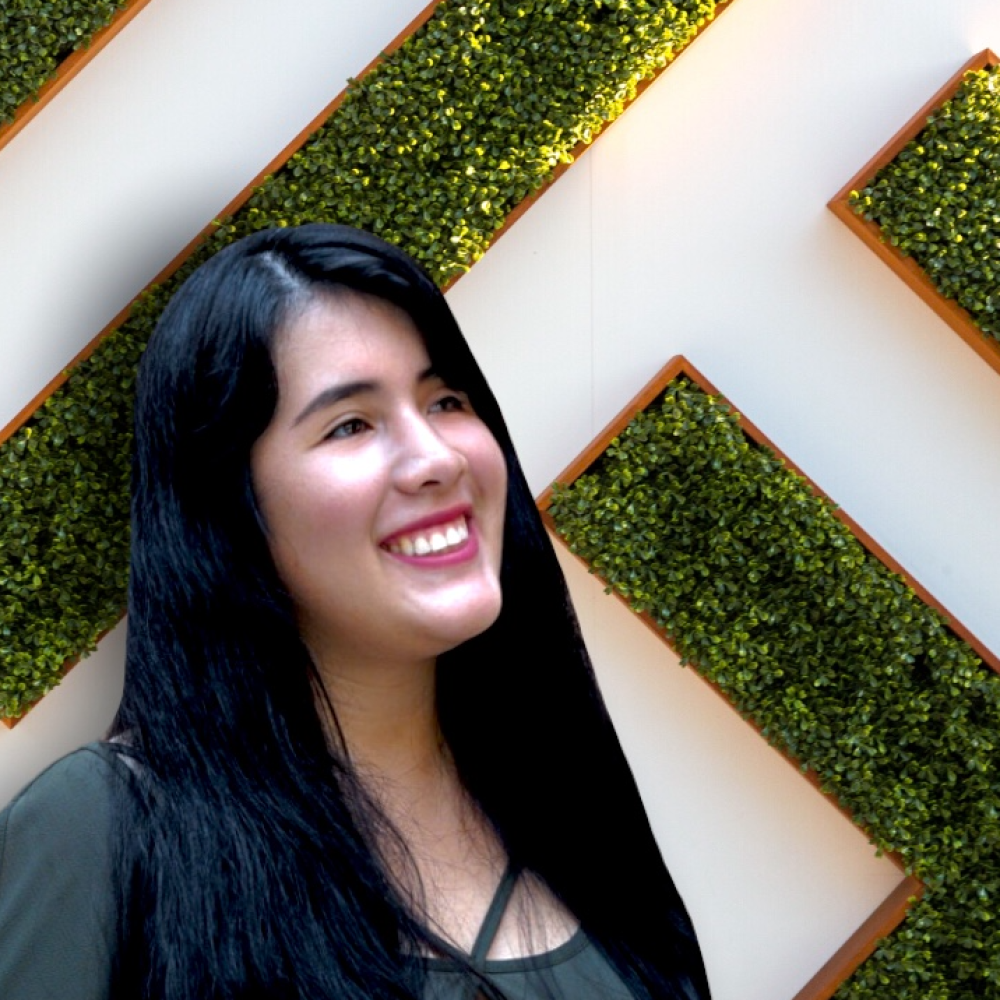 Adriana Cecilia Velis Suárez
Bachelor University of Arizona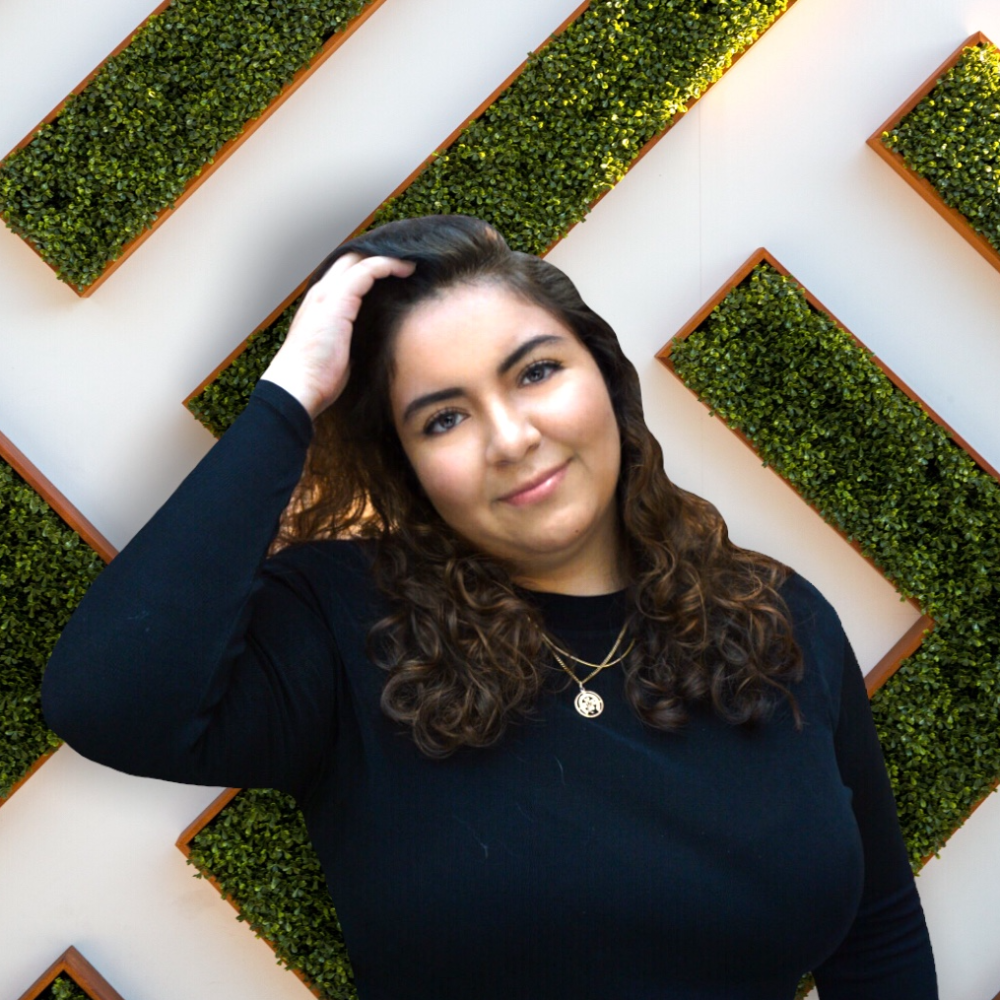 Carla Campos
Bachelor University of Arizona
Emma Beroske
Master Utrecht University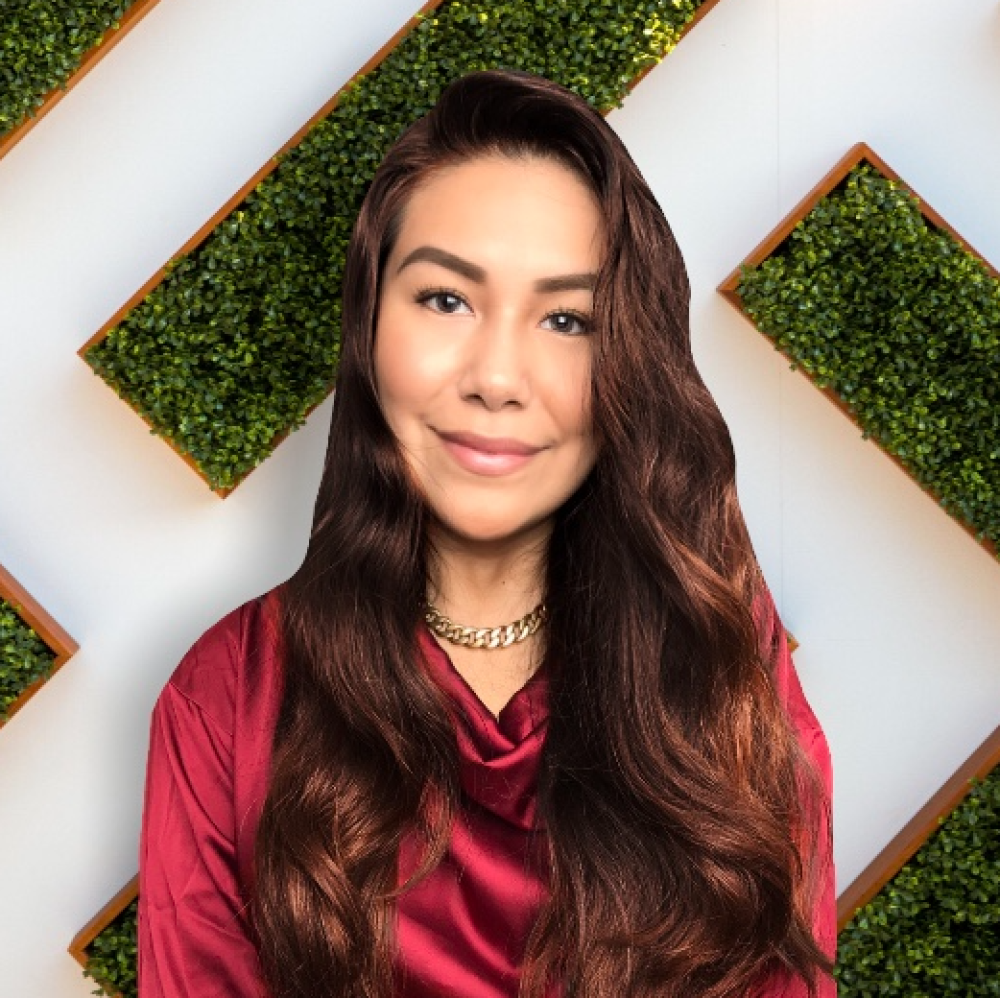 Adriana Alemán Aguirre
Bachelor Universidad Peruana de Ciencias Aplicadas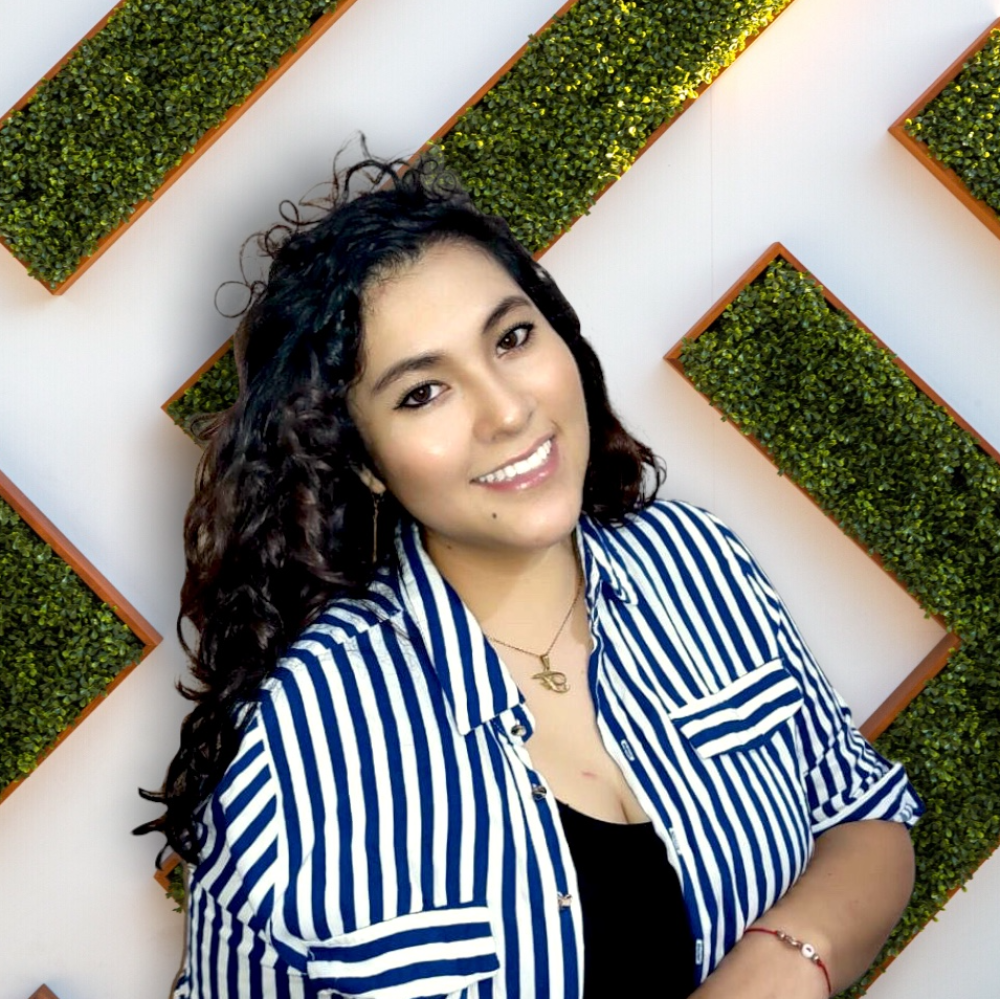 Fiorella Stephanie Espinoza Baldeòn
Bachelor Universidad Peruana de Ciencias Aplicadas- UPC
Manuel Carbajal
Bachelor Stony Brook University
Andrea Wilson
Bachelor Pontificia Universidad Catolica del Peru
This project is being coached by
About us
We're a team of students from different universities and backgrounds committed to help improving the quality of life through cutting edge urban farming, holistic design, and community involvement and education.
Artist impression of the site & indoor production structure
One-liner that describes the essence of your project
Once more, let's try again. Let's shape the community by sharing diversity with a meal. Reclaim the knowledge of your ancestors. Act to fight food insecurity.
Total concept pitch
East of the Anacostia River in Washington D.C, Ward 7 faces many difficulties related to food insecurity. It has one of the highest levels of poverty, limited food access, and elevated rates of hypertension, obesity, and diabetes with only two medical centers found in the area. This generates problems on both a large and small scale. KORE Urban Farm aims to provide an all-encompassing solution through a master plan that provides different spaces for social and agricultural activities. Sustainability methods are applied to the project, having tidal flow and rainwater harvesting to reuse water. Solar panels and green infrastructure reduce energy consumption and bioretention systems help filter environmental pollutants and recharge the groundwater. We propose open spaces for outdoor theatres, gatherings, celebrations, and art expression. The core of the project is three main plazas to share activities, socialize and strengthen community relationships. Each plaza has a theme: culture, agriculture, and children. The built areas serve two purposes: to promote social cohesion and food production. Residents of Ward 7, will have spaces for educational workshops, cultural activities, and resources for all ages to help residents with different topics. Additionally, implementing a daycare will help families with children during work hours, and a health center to provide basic care. Regarding food production, the outdoor production area maximizes sun exposure to promote better plant growth. In our indoor food production area, we produce high-yield and high-quality food with hydroponics, vertical farming, and aquaponics, and the plant nursery and post-harvest areas are fully equipped to develop our in-house brand using our harvested produce. Furthermore, the implementation of a dark kitchen helps local restaurants and supports food production. We want to have active and engaged citizens, improve their lifestyle and strengthen the community with activities for all ages. We aim to empower Ward 7 and each affiliated household with the know-how to continuously improve their quality of life.
Social Media Pitch