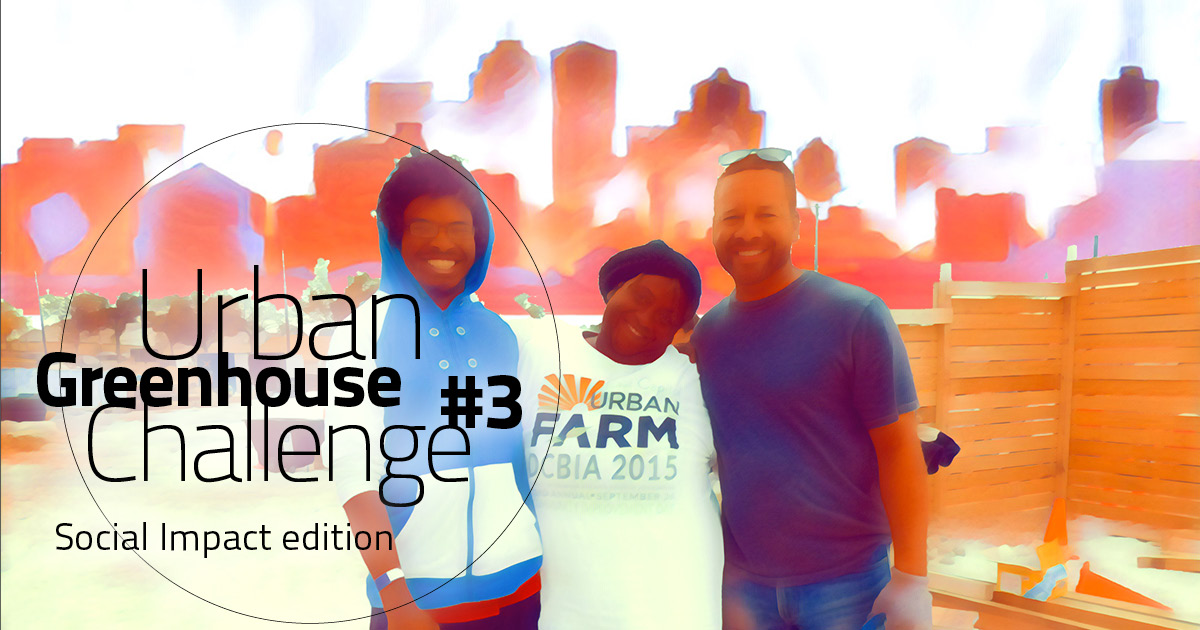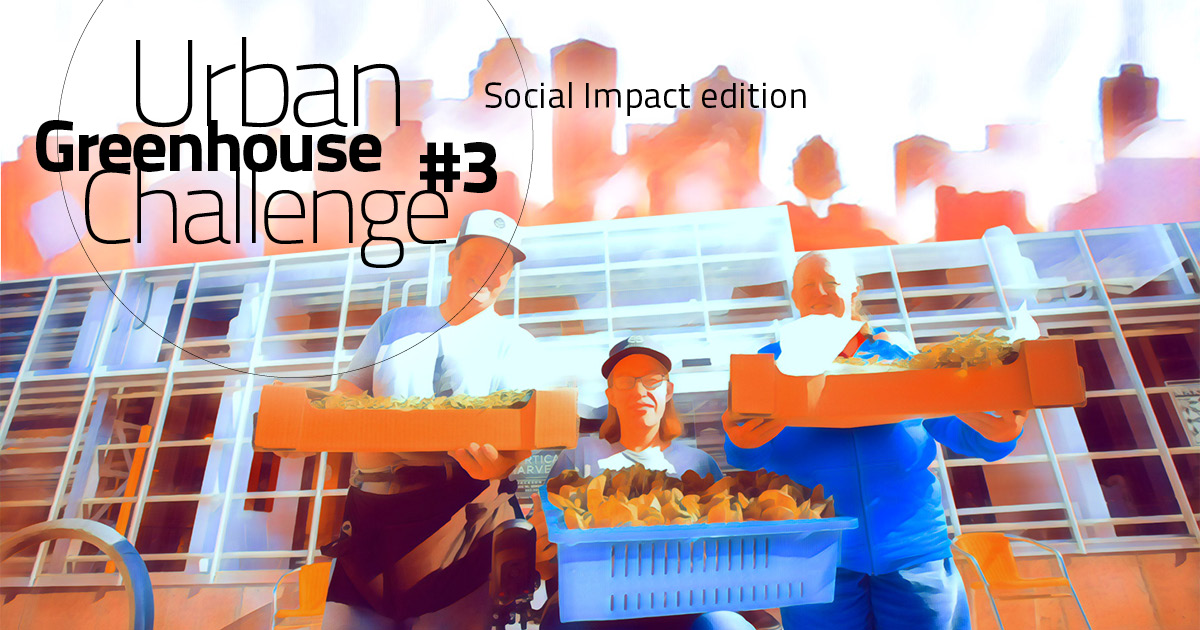 Take up the Challenge,
make a difference!
At Wageningen University & Research top scientists and students from all over the world join forces to work on projects that make a difference to the quality of life. The explosion in urban growth and related opportunities as well as challenges to our environment and our food systems are recurring topics of our cutting-edge research. We live and breathe sustainability and therefore realise that we need to utilise the potential of urban farming to create a liveable and healthy environment for urban dwellers. Now we invite you to make change happen with us. Join the Social Impact edition of the Urban Greenhouse Challenge and make a difference!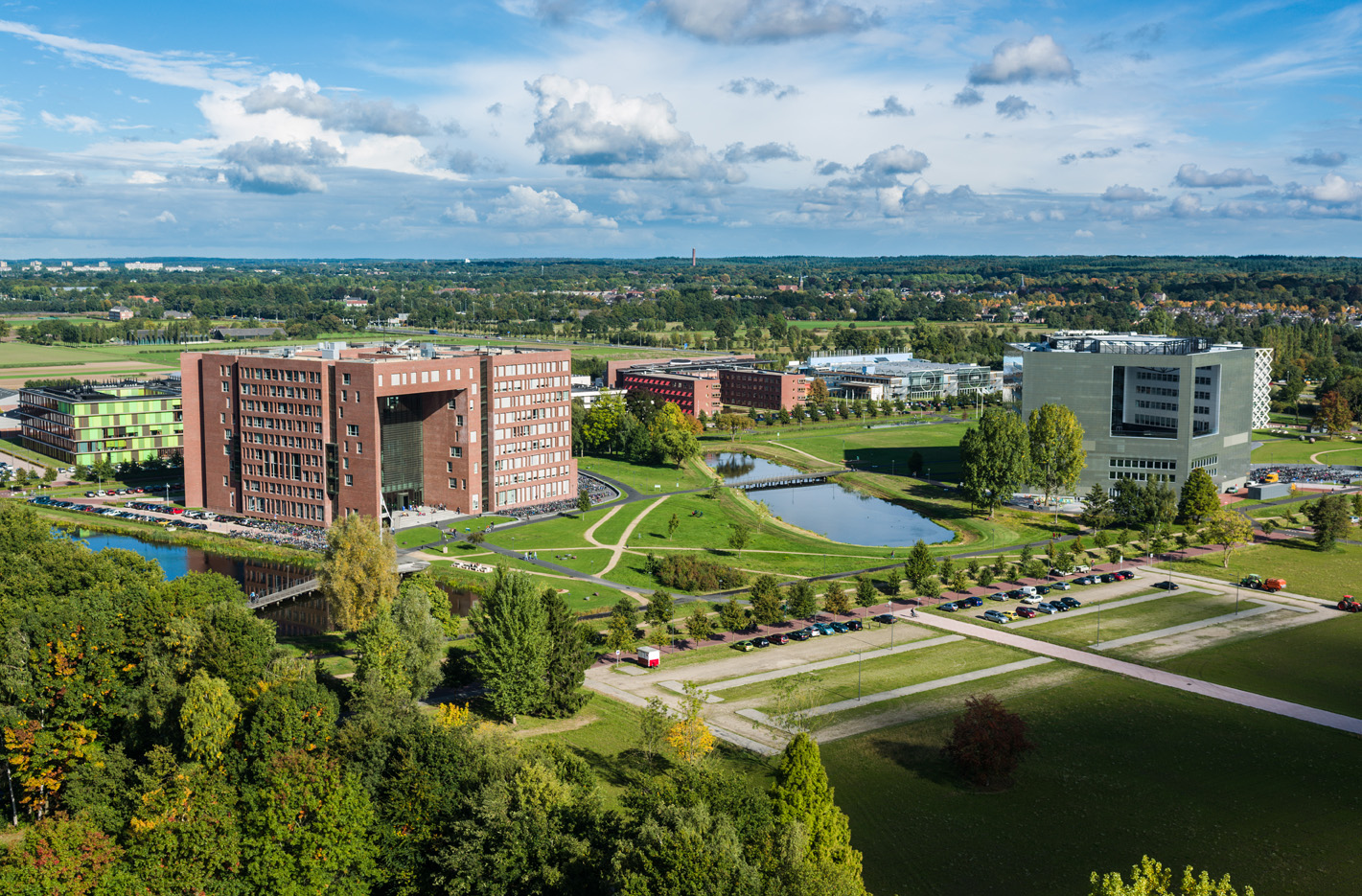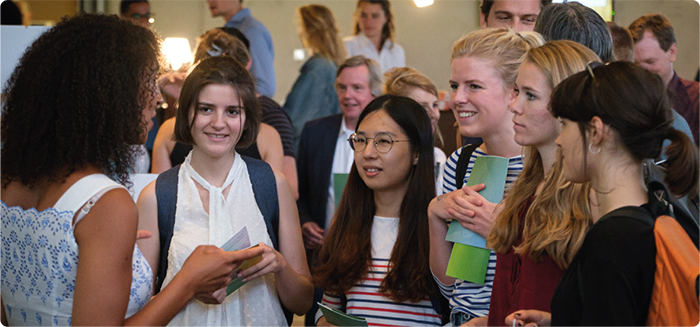 The Challenge
In the Social Impact edition of the Urban Greenhouse Challenge, we challenge you to develop an urban farming site that significantly improves the quality of life of local residents in one of the most diverse lower-income neighbourhoods of Washington D.C.
From November 2021 until June 2022 and with the support of top experts, you will develop an urban farm concept that not only ensures year-round sustainable and affordable food production but also generates incomes for the local residents. This is the toughest edition of the Urban Greenhouse Challenge so far!
Join now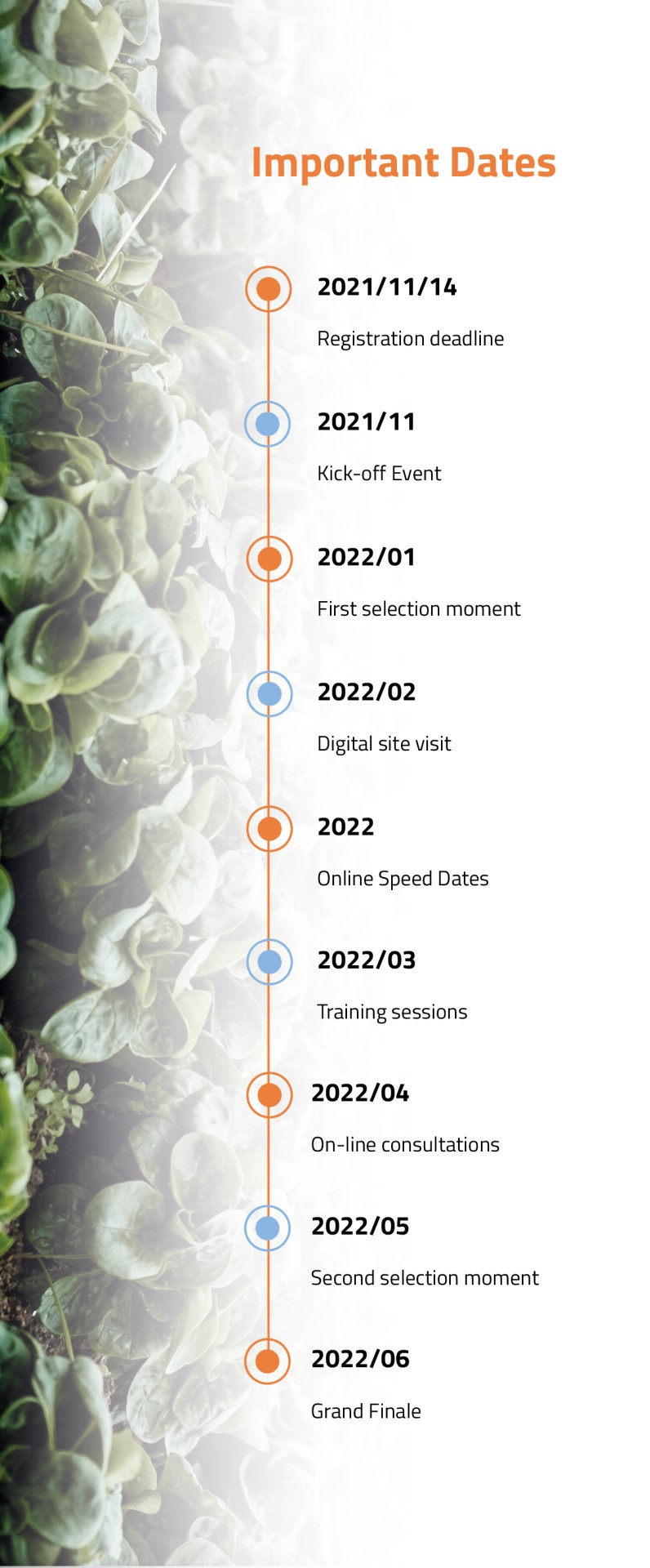 Partners & participants about the Challenge
"This is the number 1 challenge for students interested in these things."
Orfeas Voutsinos
Team CoExist
"I enjoyed seeing how students tackled the urban greenhouse project in a completely different way than I see at my job."
Cindy van Rijswick
Rabobank
"It was a wonderful experience to combine our imagination, innovation and knowledge, and break through the original mode of thinking."
Team InnerCity
"The teams have shown a surprising and original take on indoor farming."
Ingrid Kortekaas
Codema
"Working in such diverse ways, both physically and online, we ended up developing many skills that will for sure help us become better professionals."
Team Cora
"Thank you for this opportunity. It was an extreme pleasure and a great learning for me as well."
Derick Jiwan
coach
"I was positively surprised by the ideas and great motivation of the teams participating in the Challenge. I also liked how the Challenge has stimulated effective student learning."
Susana Toboso Chavero
Universitat Autònoma de Barcelona
Organizers
The Urban Greenhouse Challenge is organized by Wageningen University & Research in close collaboration with the University of the District of Columbia and Soapbox, and with support of a broad network of partners.