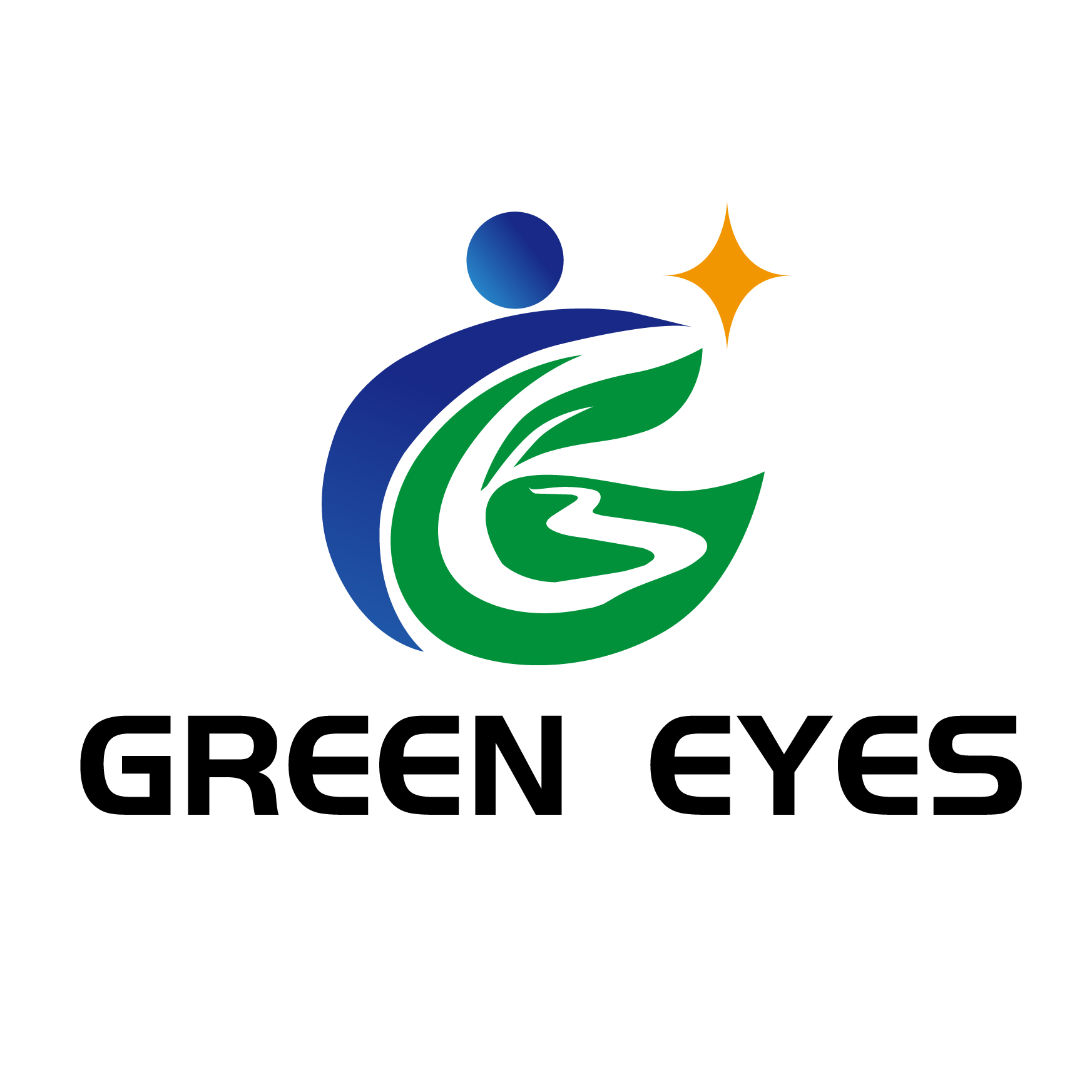 Green Eyes
About us
We are five enthusiastic students from different backgrounds, Plant Sciences, Urban planning and Social Study. We believe we can make a difference with our knowledge!
Artist impression of the site & indoor production structure
One-liner that describes the essence of your project
Changeable, flexible and practical facilities keeps the farm growing
Total concept pitch
Due to long transportation distance and lacking purchasing channels, availability of healthy food in Ward 7 has always been a problem. In addition, the relatively backward economic development leads to an inappropriate food consumption structure of residents, resulting in a high rate of health problems featured by overweight and diabetes. Urban farm can provide an opportunity to improve current situation. Therefore, we propose an urban farm plan that harmonizes the healthy food production and local communities. By improving structure and management of greenhouses and focusing on local demographic characteristics, we plan to transform the site into a multifunctional community center which combines all kinds of functions including farming, education, and socializing. The architect design is inspired by the cultural symbol of freedom and responsibility. Indoor production provides adequate healthy food for in-site market as well as contributes to sustainability by using minimum water and energy. And a database is built to support a reflective production and activity arrangement that suits season and trends. We target at the local community, especially farmers, women and children as our main customers and formulate a concrete business model to realize commercial circulation. We want to not only provide residents with more options of healthy food, but also create an iconic community landmark and bring new economic opportunities to the whole area.
Social Media Pitch