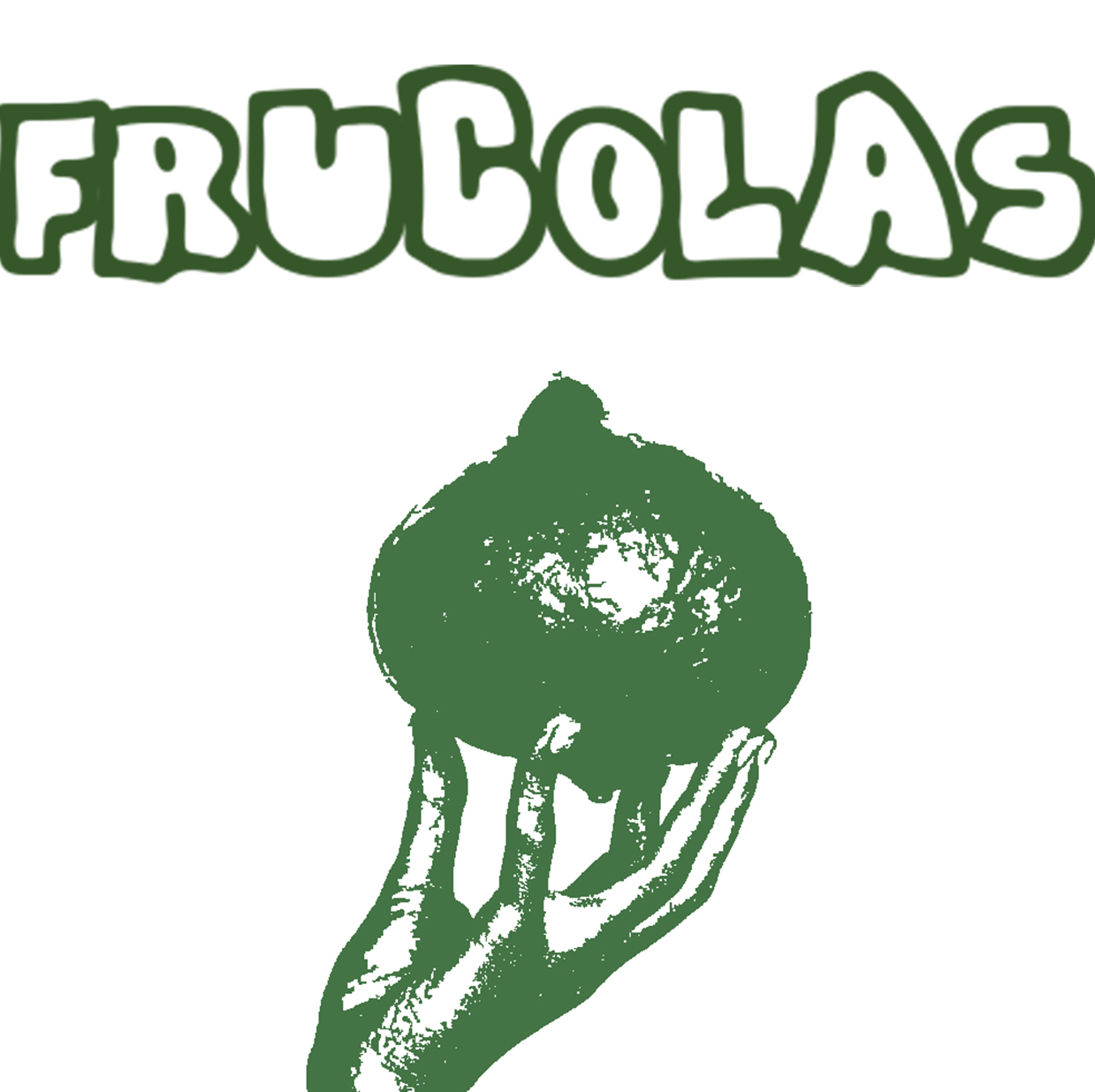 Frucolas
Team members
Aurora Cravino
Master WUR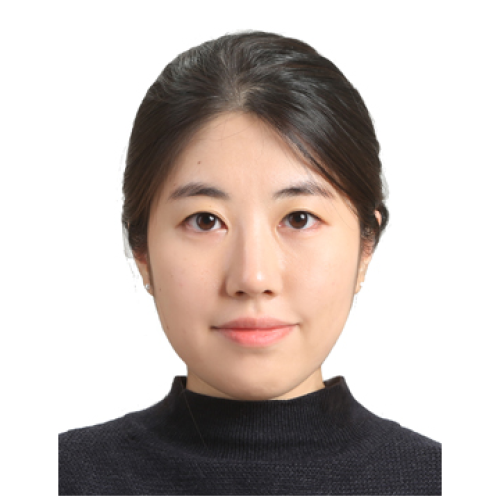 Kyu hee Do
Master Wageningen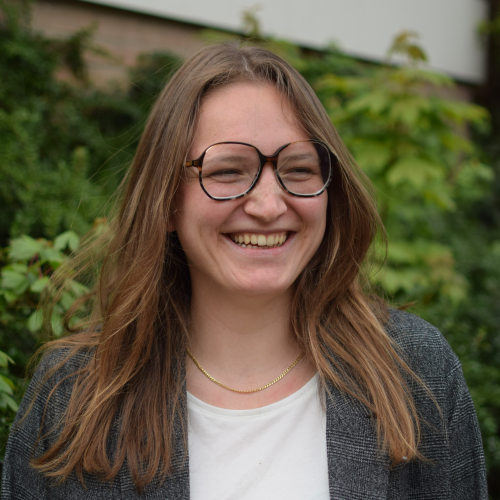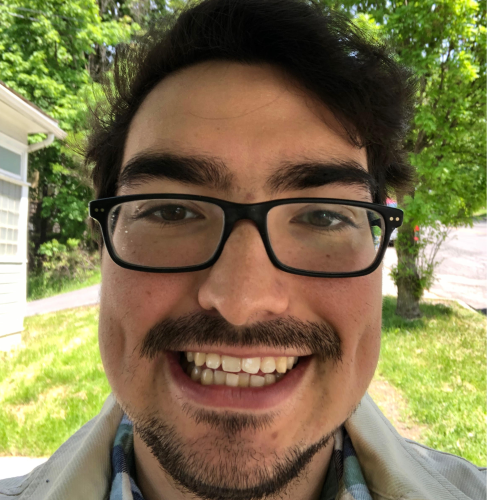 Simon Fines
Master Wageningen University and Research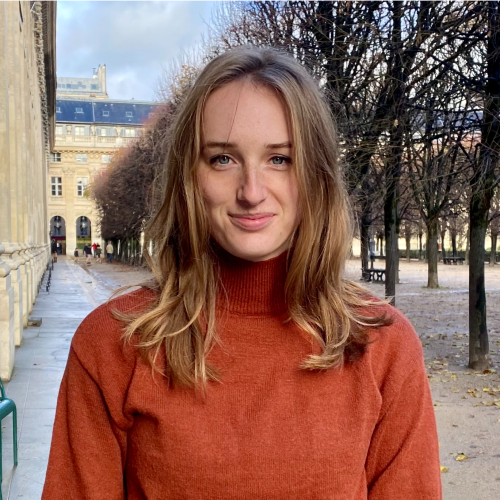 Fleur Gulien
Master Wageningen University and Research
Sebastián Iturriaga Gazol
Master WUR
This project is being coached by
About us
We are a team of seven Master students from Wageningen University & Research with different cultural and educational backgrounds. Members from our group have knowledge on various different disciplines including plant sciences, development & rural innovation, food technology, biobased sciences, international land and water management and urban environmental management. We are eager to implement our knowledge to create a valuable and sustainable output for this project.
Artist impression of the site & indoor production structure
One-liner that describes the essence of your project
By nourishing farm, mind, community and accessibility, Nourish2Flourish aims to reframe the relationship between people and food to help tackling social problems that are prevalent in Ward 7.
Total concept pitch
In Ward 7, Washington D.C., limitations to fresh produce led to food apartheid and malnutrition of its inhabitants. The project Nourish2Flourish (N2F) tackles this issue by nourishing four aspects of the East Capitol Urban Farm (ECUF). It aims to increase ownership and empowerment of the local community and reframe the relation between food and people with a focus on agricultural literacy. Investing in Farm, Mind, Community, and Accessibility will lead the ECUF to flourish beyond the physical borders of the farm. ​ FARM Building on the existing knowledge, food production will focus on offering nutritious food in a sustainable way. Different ways of farming are carried out in the ECUF: permaculture, walipini, aquaponic and vertical farming. All of them are based on circularity of water and nutrients making the production more sustainable and creating a long-term impact on soil, biodiversity, and people's quality of life. ​ ​MIND A community needs to have a place where everyone feels safe. The open design creates spaces for encountering conversations with people. In the village buildings events can be organized and relevant topics can be brought and issued by and for the community. The site is a place that is owned by the people and reflects the values of the community. ​ COMMUNITY With focus on young generations, the project Nourish2Flourish, will offer workshops, tours, and school programs. The farm is designed around agricultural literacy and offers learning opportunities on different farming systems. Workshops will teach people how to grow food and herbs in their own garden, spreading food production in the neighborhood and having a long-lasting impact. Creating knowledge about ingredients and how to prepare a nutritious meal will be a tool to address malnutrition in the neighborhood. ​ ACCESSIBILITY Giving people easy access to healthy food is key to ensure a healthy diet. Through collaborations pick-up points for vegetable boxes and readymade meals are easily available for all. The ECUF also creates access to jobs for the community. ​ ​The unique design of the education programs gives people in urban spaces access to experiences and learning opportunities about food systems and all things concerning agriculture and food. ​
Social Media Pitch