Future of Urban Farming series: Smart Aquaponics
Location: Webinar, see link below
Date & Time: Wednesday 29 April 2020, 13.00 - 14.30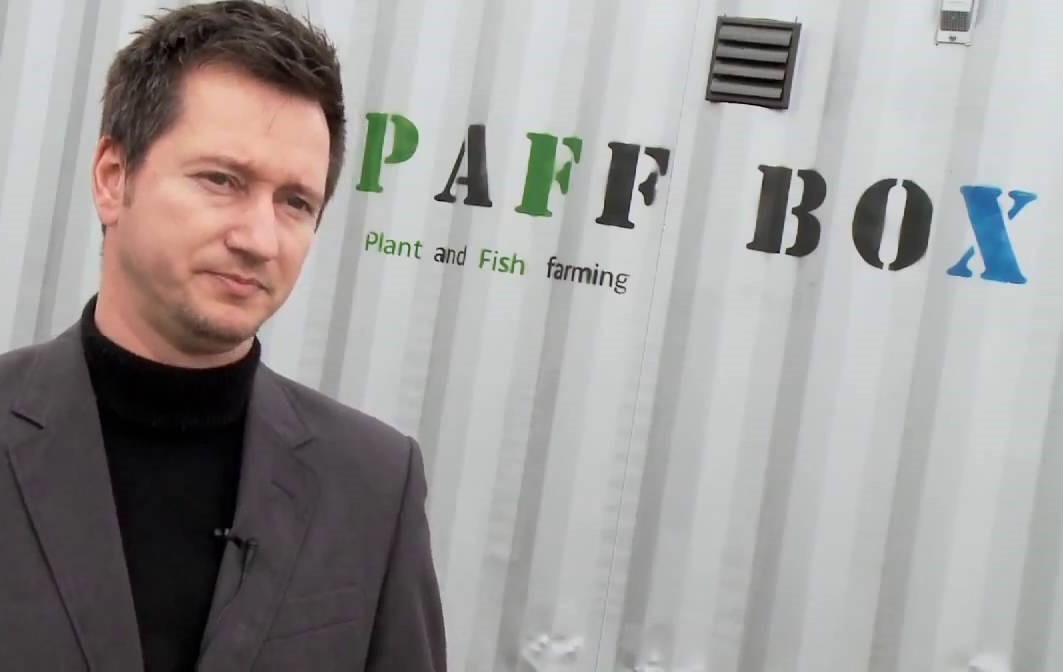 On 29 April prof. Haïssam Jijakli from University of Liège will talk about ground-breaking Smart Aquaponics project coordinated by his team at Gembloux Agro-BioTech.

In this project various partners are working together to develop a connected solution consisting of sensors, servers, models and a serious game type application. This will be used for the management of production systems at different scales (individuals, communities, and industry) and for education and communication around aquaponics. prof. Jijakli will also review recent results from his laboratory on the role of micro-organisms naturally present in aquaponics systems.

This lecture is organized by Wageningen University & Research in collaboration with GROOF project as part of the Urban Greenhouse Challenge.
About the speaker
Haïssam Jijakli has been developing a new line of research on urban agriculture since 2011 at the University of Liège (ULg). He created the Research Center in Urban Agriculture that develops in and outdoor production modules for urban communities and individuals as well as for professionals. He also coordinates a degree program in Urban Agriculture at the University of Liège. Since the beginning of his career, he has to his credit more than 400 scientific productions including a hundred peer-reviewed articles, 7 patents, and 3 spin-offs, including Green SURF (https://www.green-surf.com/start/) which supports projects in urban agriculture.

To join the webinar click here.