Team Bagua
Team Bagua| The Bagua
Embracing change and the flow of nature to create the Great Food Transformation

Great Food Transformation
Our current food system is massively threatening environmental sustainability and human health: it is one of the biggest contributors to climate change, biodiversity loss and freshwater contamination. Moreover, the Covid-19 pandemic has highlighted the risks and vulnerabilities of our globalised food network, placing millions of people at risk of acute hunger.
We believe that the Great Food Transformation, as proposed by the EAT-Lancet commission, needs to happen. We must support environmental sustainability and nurture human health. Such a transformation is necessary to feed 10 billion people a healthy diet within our planetary boundaries, to achieve the UN Sustainable Development Goals and meet the Paris Agreement.

Embracing change and the flow of nature
With these challenges in mind, we – an interdisciplinary team of ten students from every corner of the world – designed the Bagua. Inspired by Taoism, we based our concept on the Dao, 'the way' – a way forward into the future in which we embrace change and the flow of nature. For this, we need to be flexible and adaptable – go with the Dao and appreciate contradictions. Thus, we take in as much solar energy and rainwater as possible, as each food-production area is designed to have an optimal relation with the light it receives. The building is a stacked semi-closed greenhouse – like the Sky Green towers – using the latest proven technologies to produce approximately 665 tons of food per year, enough to provide vegetables to 18,222 people per day.

Educating the next generation of farmers and entrepreneurs
But the Bagua is more. It fosters social cohesion, inclusion and knowledge exchange through its food hub and educational centre. The 'Bagua Prospective Producers Programme' aims to transfer knowledge in the areas of traditional and modern agriculture, business and social skills, circularity and nutrition. Each year, it educates 100 schoolchildren whose parents are rural migrants with limited access to opportunities, thus enabling them to become entrepreneurs in this field and contributing to the Great Food Transformation towards safer and healthier food.

Giving back to the locals
To bring farming closer to all of Dongguan's citizens, the Bagua also hosts a competition whose winners will have the opportunity to conduct research on the Bagua premises. Both food production and social activities take place in a beautifully designed building that aims to achieve maximum circularity, creating synergies and resource flows between activities and between production and consumption of crops.
The food will be provided to the community in an on-site restaurant and a farmers' market, and in cooperation with local shops, delivery services and farmers. For the Bagua to be successful, the focus will be on entrepreneurial spirit and farmers ready to transfer their knowledge to people needing it, leading to robust profitability.

Tackling current and future food challenges
Our project offers opportunities to many people to change their lives for the better while working on global challenges. If our aim is to achieve the Great Food Transformation and produce healthy and sustainable food, we need to educate the next generation of farmers and entrepreneurs. The Bagua vision is to become an inclusive and tolerant hub for fun, knowledge exchange, education and further research on agriculture to tackle current and future food challenges in balance with nature and society, bridging the gap between our food consumption and production, and bringing agriculture back to the cities.
Artist impressions of the facade and the building
Pitch videos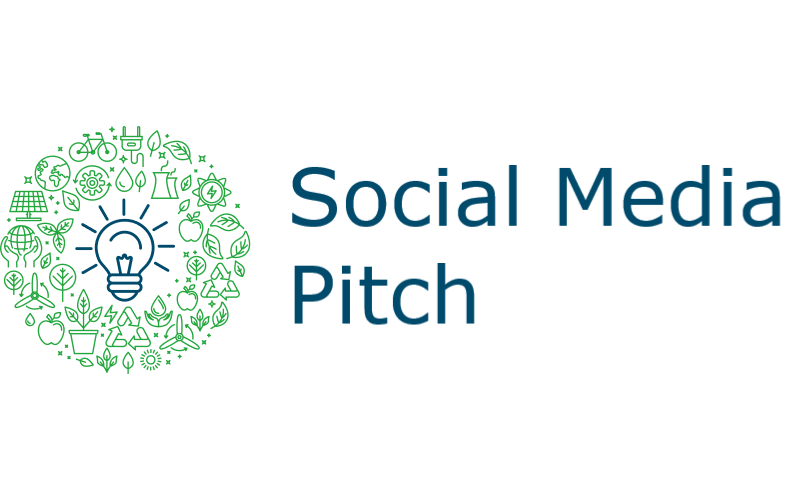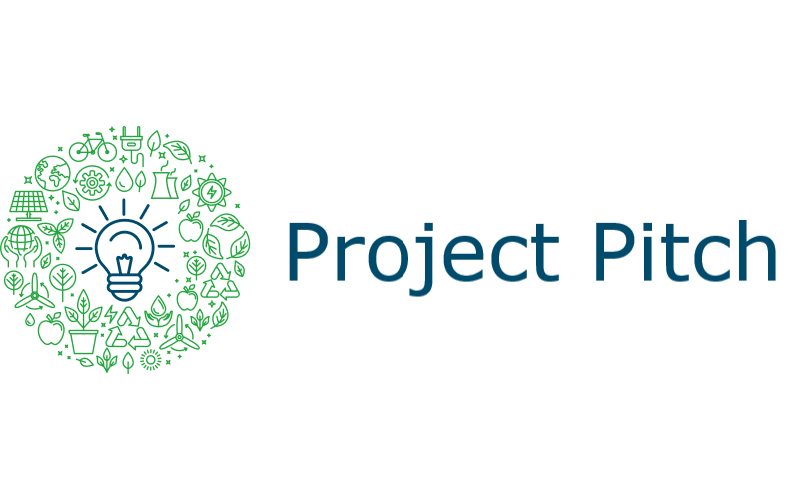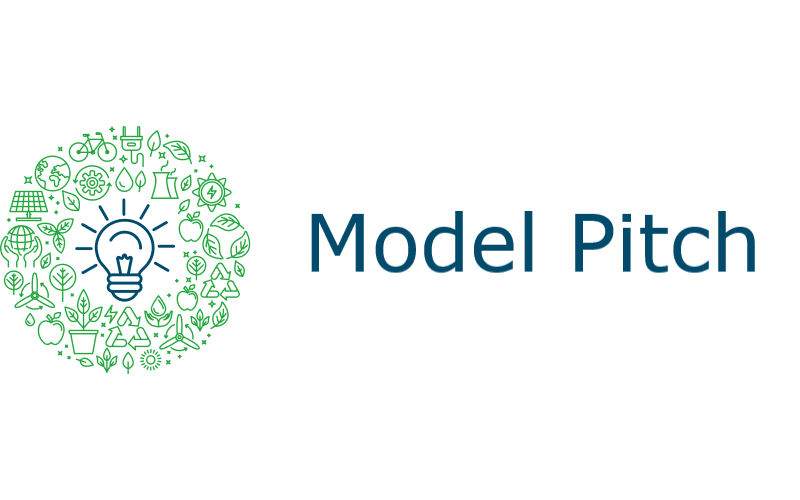 Our challenge experience
"I found it really interesting how people from all around the world with completely different backgrounds can agree to create an amazing project like ours :)." Maria Alejandra Monroy

"Challenges are a developed way of learning. I learned from mentors, teammates even from our competitors, and was exposed to a different area of knowledge I didn't know about before." Abdelrahman Mohie

"The Challenge prepares us for the challenges of the 21st century: they will be immense, and we must face them with courage and interdisciplinarity." Alejandro Rueda Gómez

"I was able to work in an interdisciplinary group with people around the world with different ideas, and to put our knowledge to work." Nicole Rodas

"This challenge gave me the opportunity to become familiar and fall in love with urban agriculture." Sofie de Brabender

"I felt impressed, empowered, proud of my work, and never distressed. I loved this project, I loved what we did with it, and I'd definitely do it again." Gabriel Malaquin
This project was coached by
Team info
| | |
| --- | --- |
| | |
| | |
| | |
| | |
| | |
| | |
| | |
| | |
| | |
| | |